We are a mainstream primary school catering for pupils from the age of 5 to 11. We have a commitment to inclusive education and strive to maintain high quality teaching and learning in our superb school environment. We encourage growing independence and emphasise that enthusiasm, effort and high standards are expected from everyone.
Maple conducted a scientific enquiry into what variables might affect the brightness of a lamp.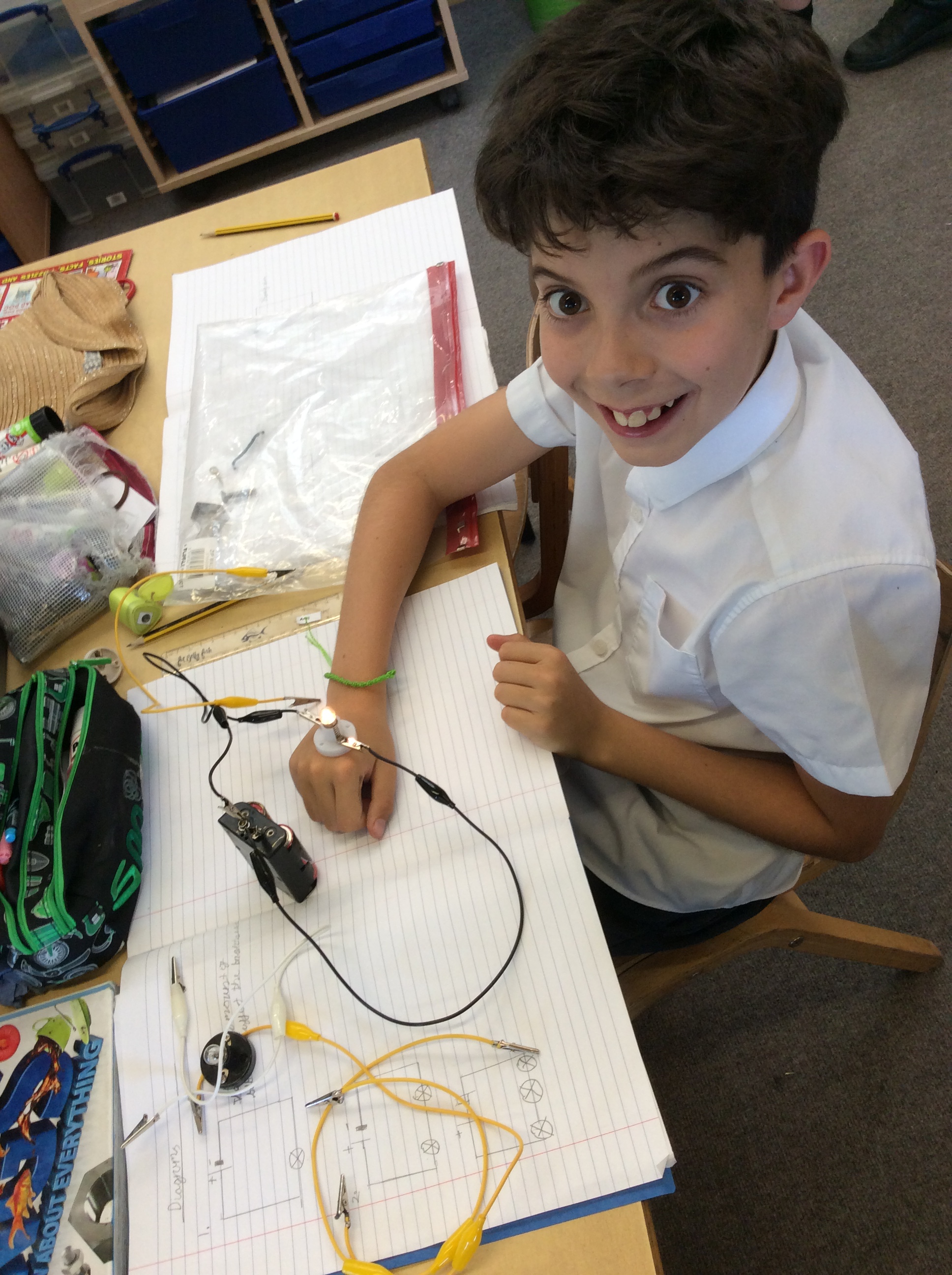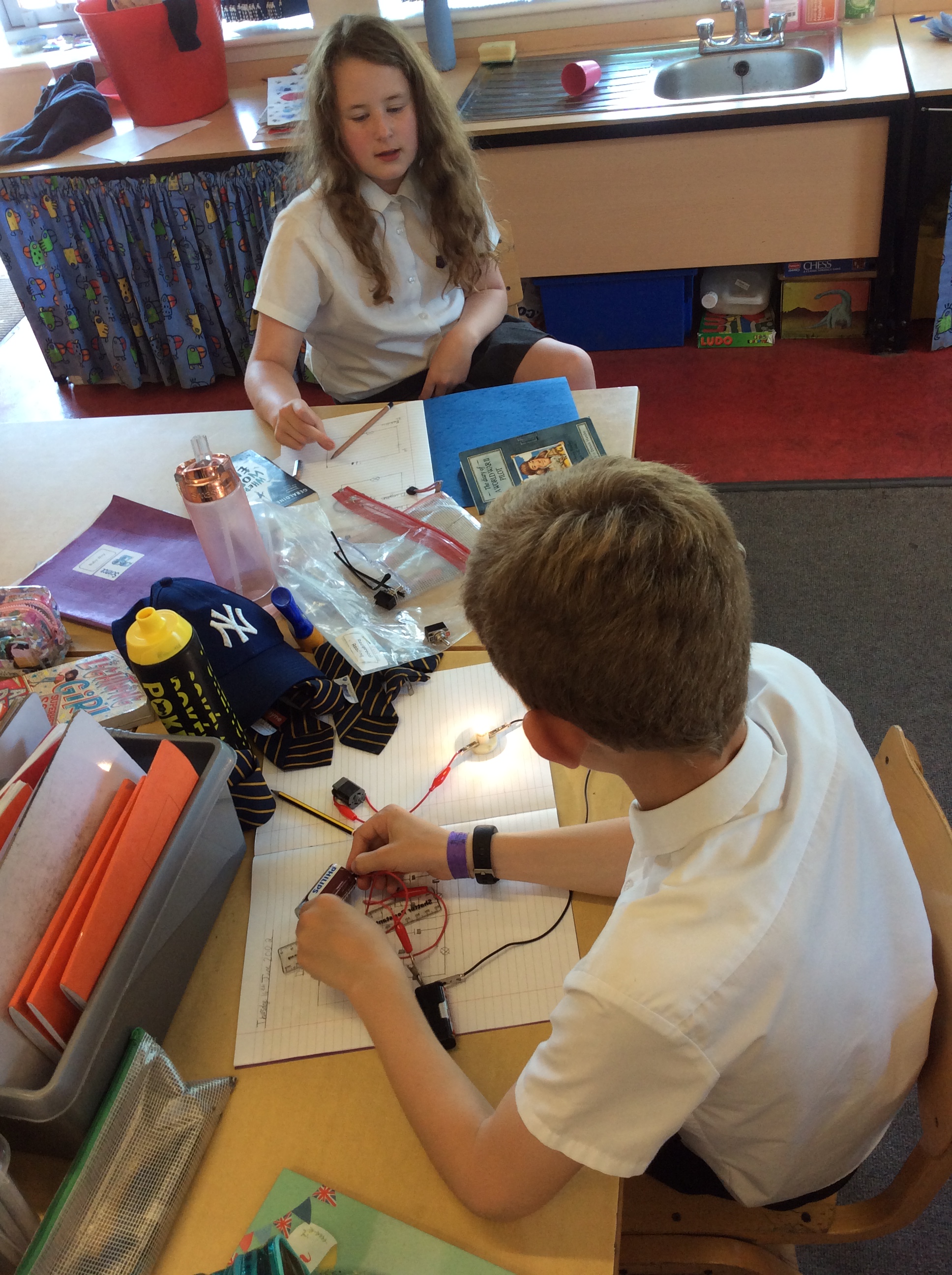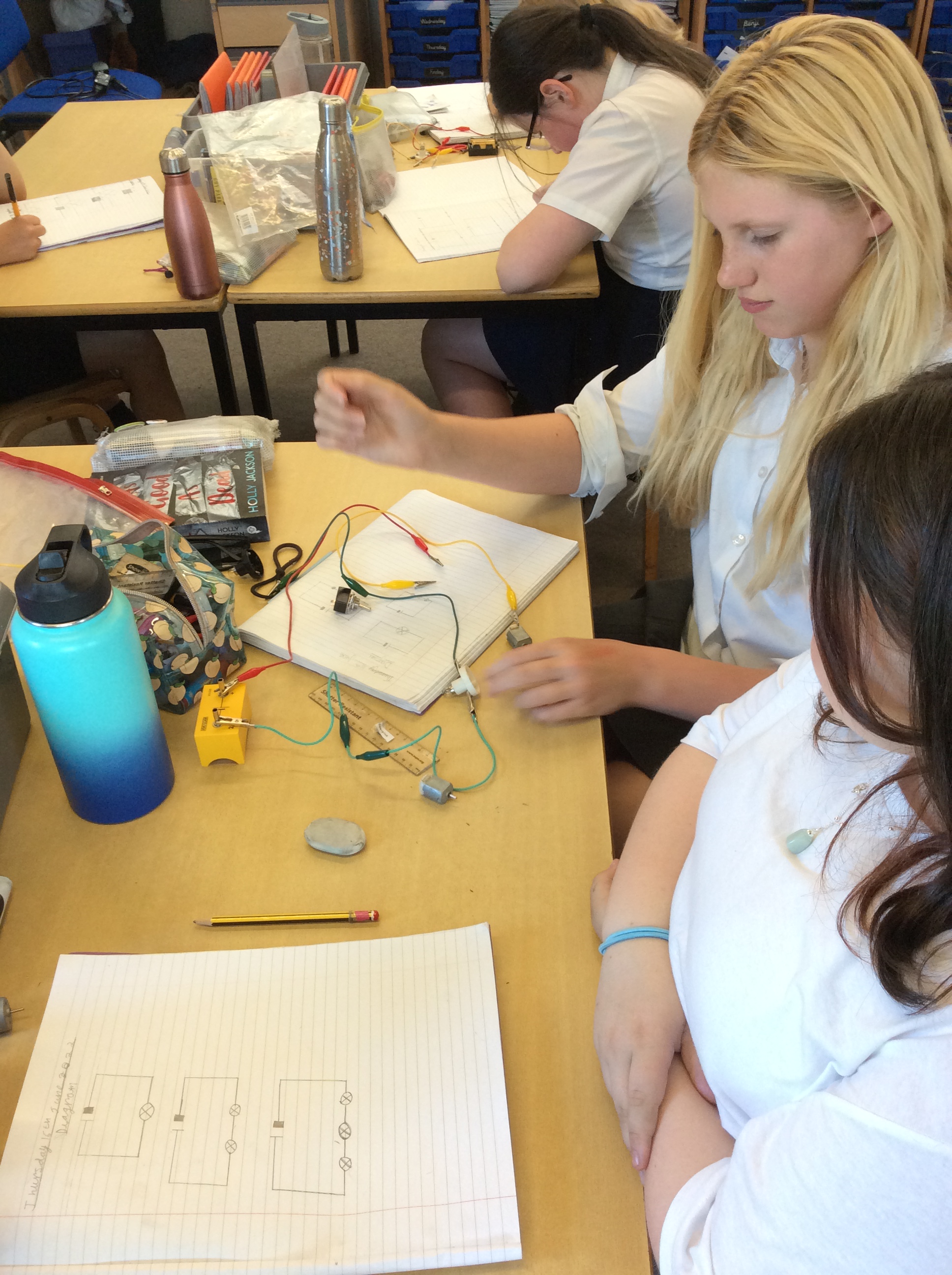 Maple class applied their Year Six knowledge when investigating with Smarties this week.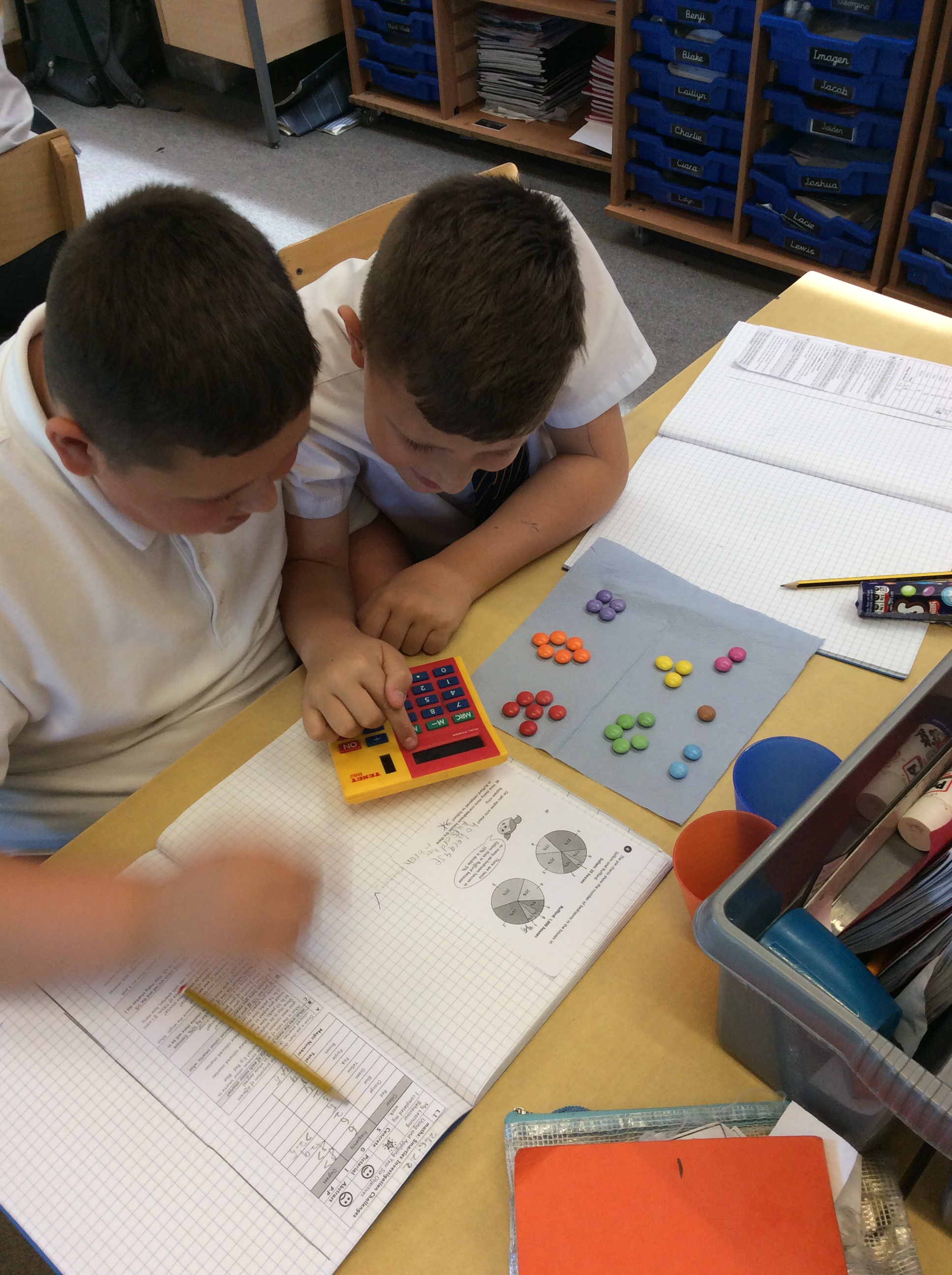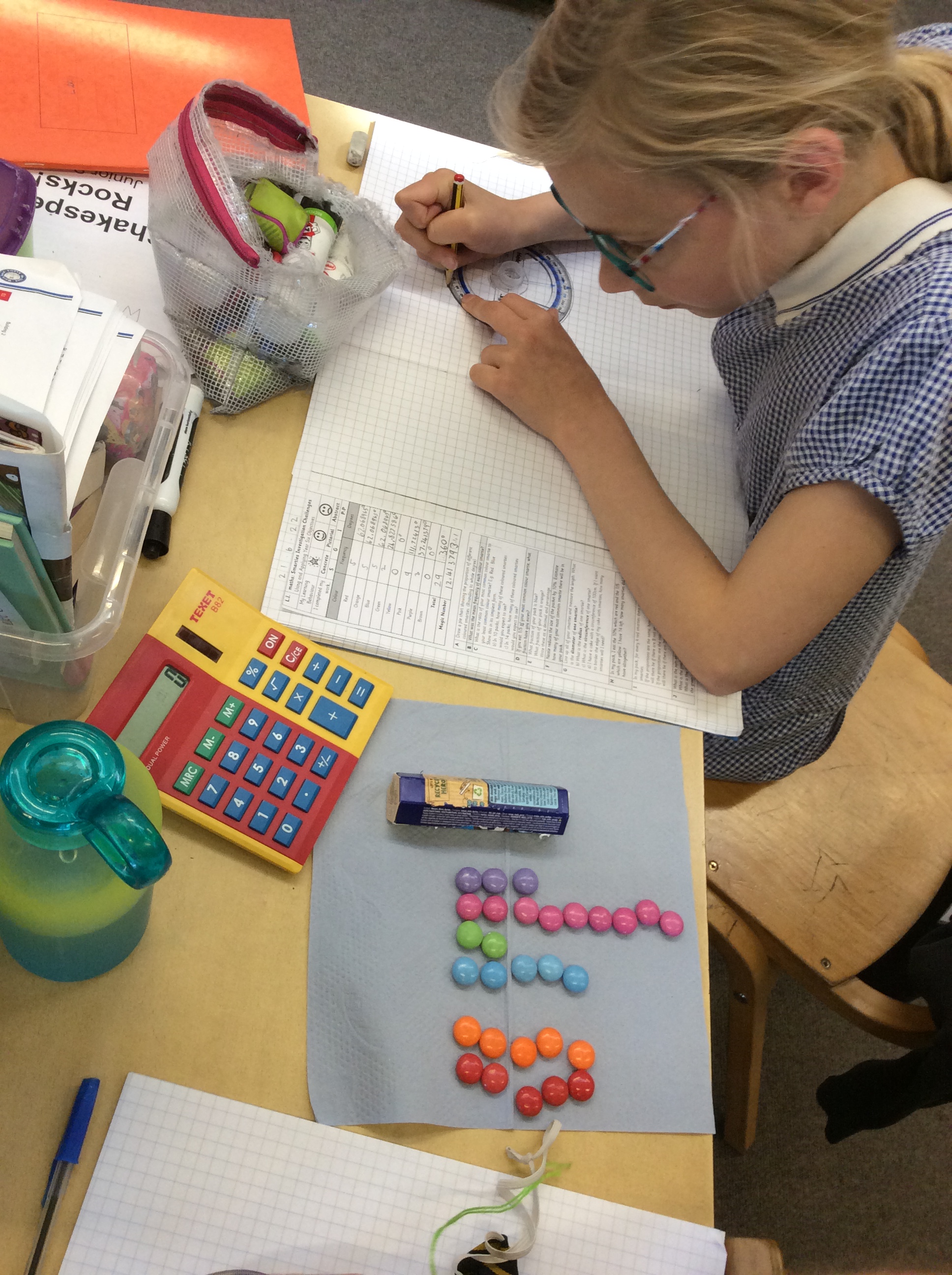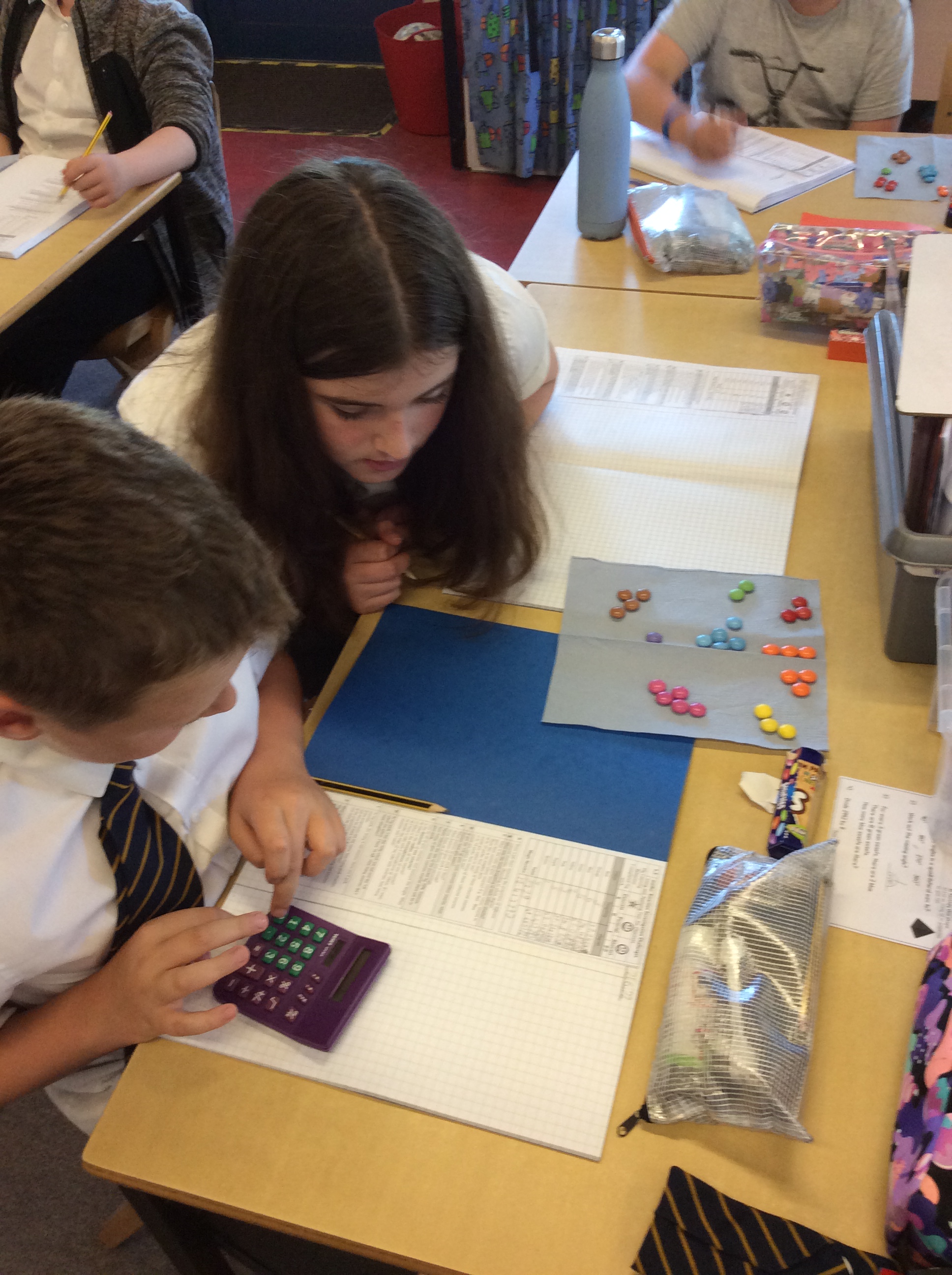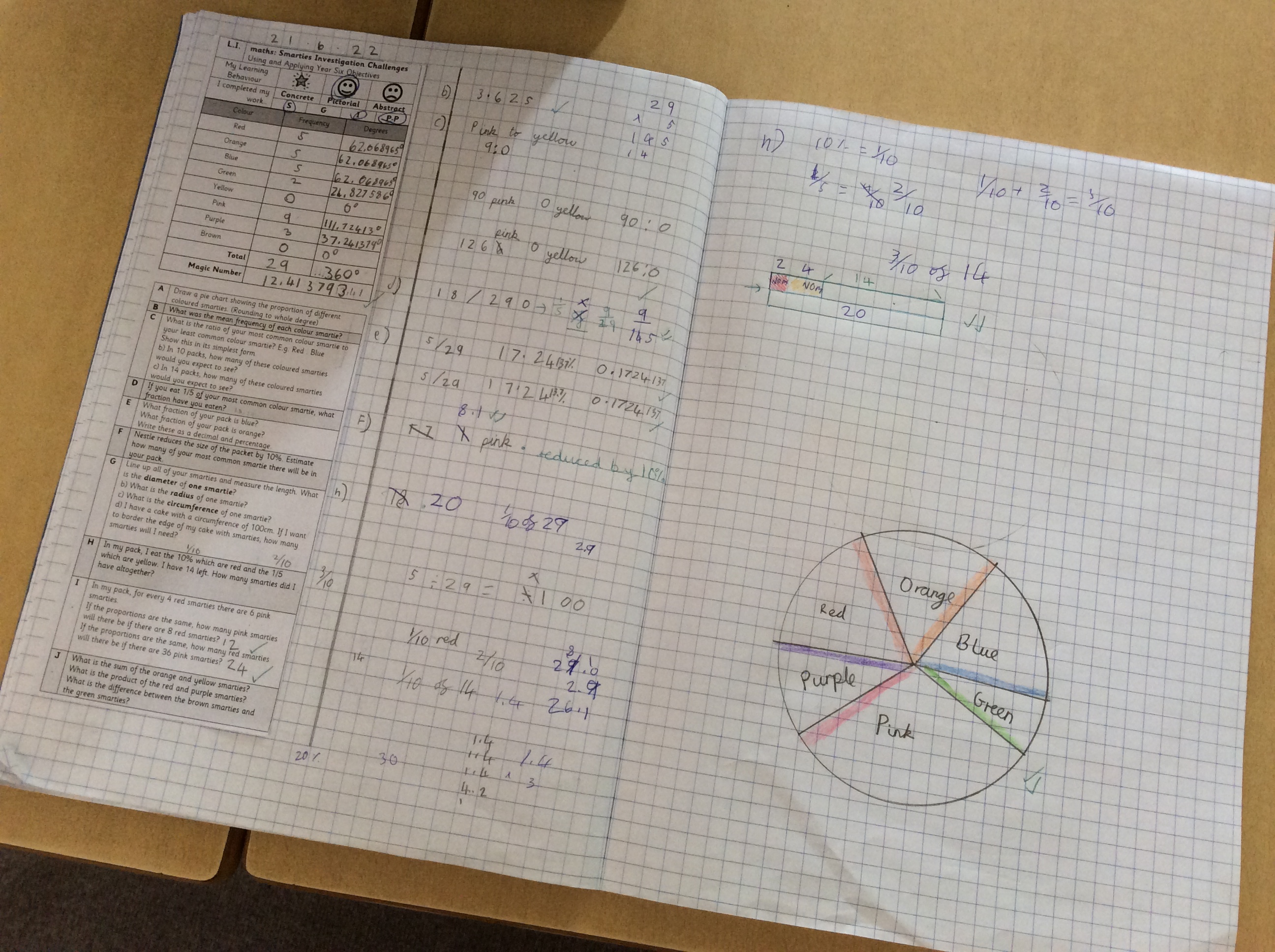 Well done to our Pupil Parliament representatives today, presenting questions to our MP Ruth Edwards and sharing their views in a debate.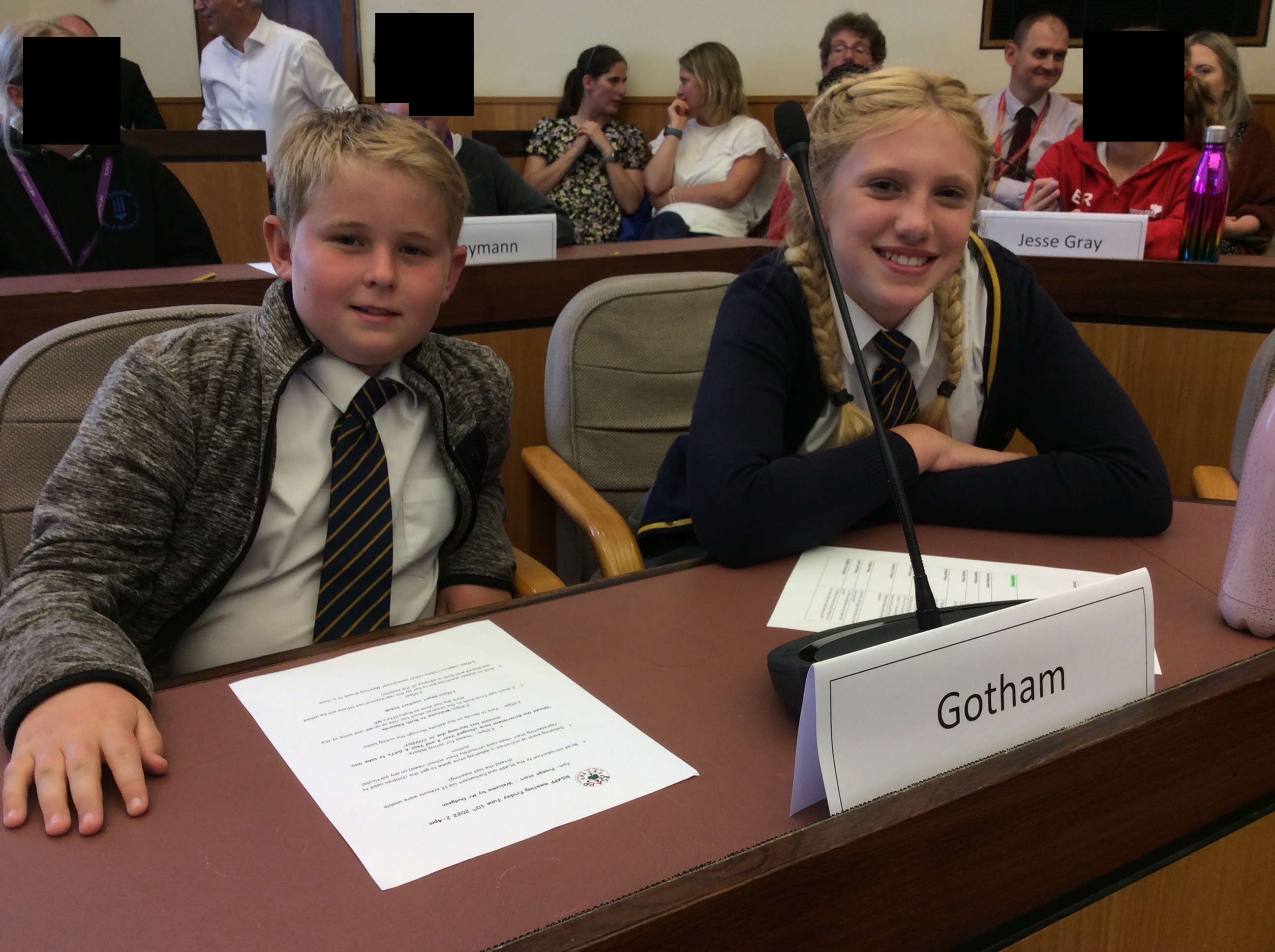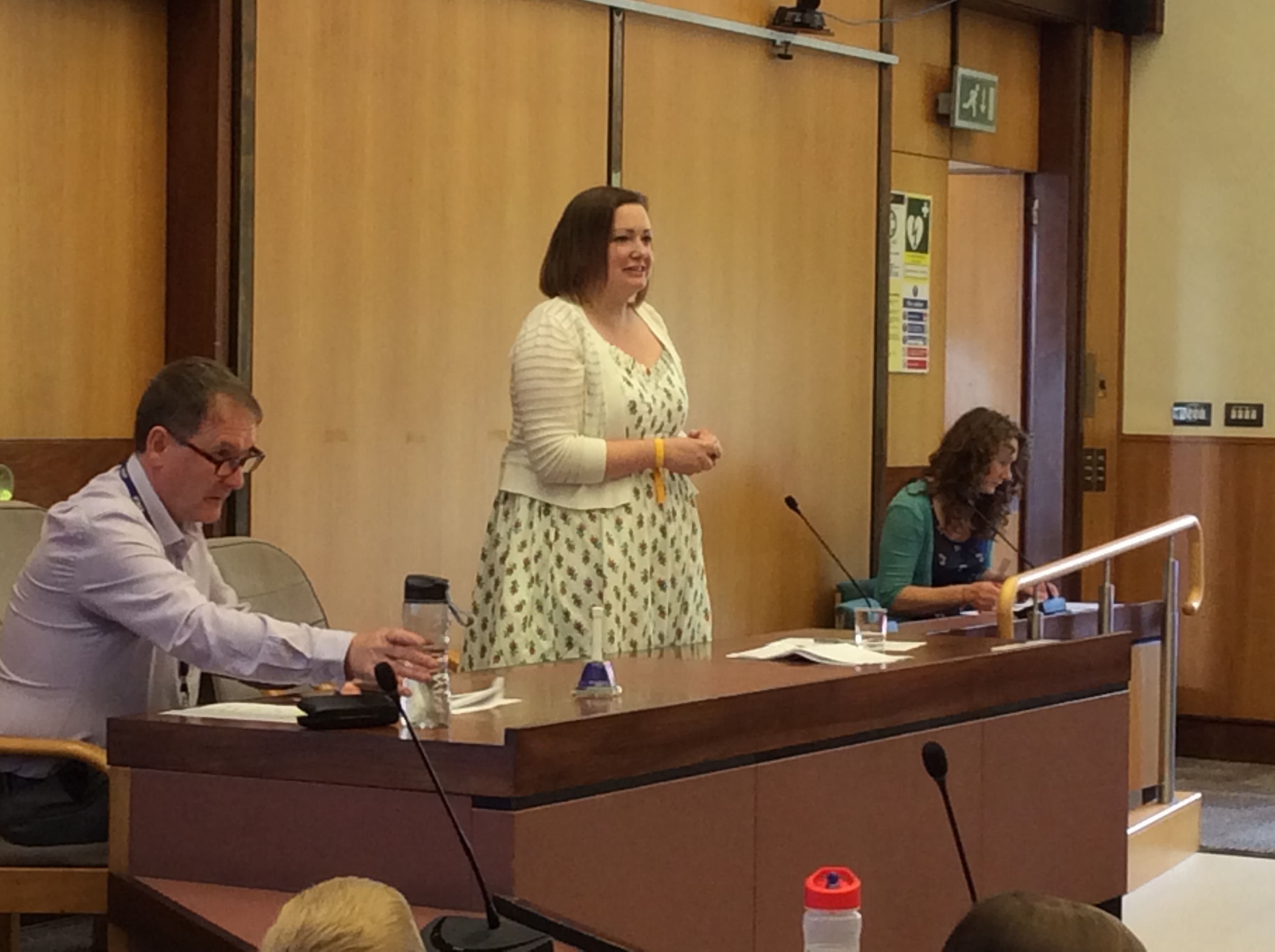 We investigated 3D shapes today, testing if our hypotheses about different nets were correct.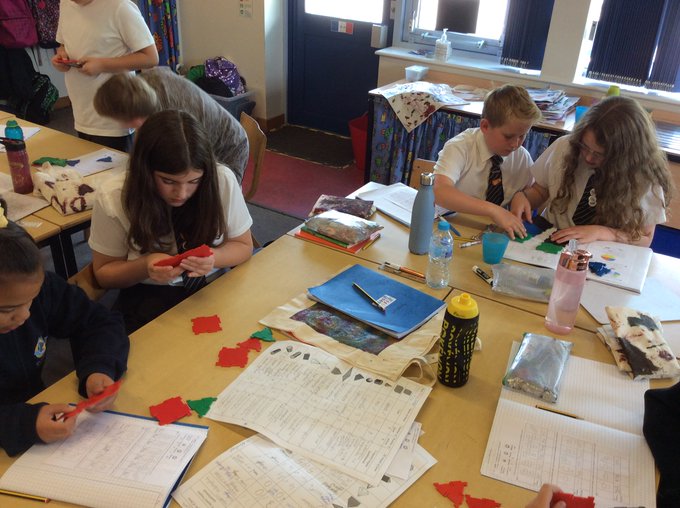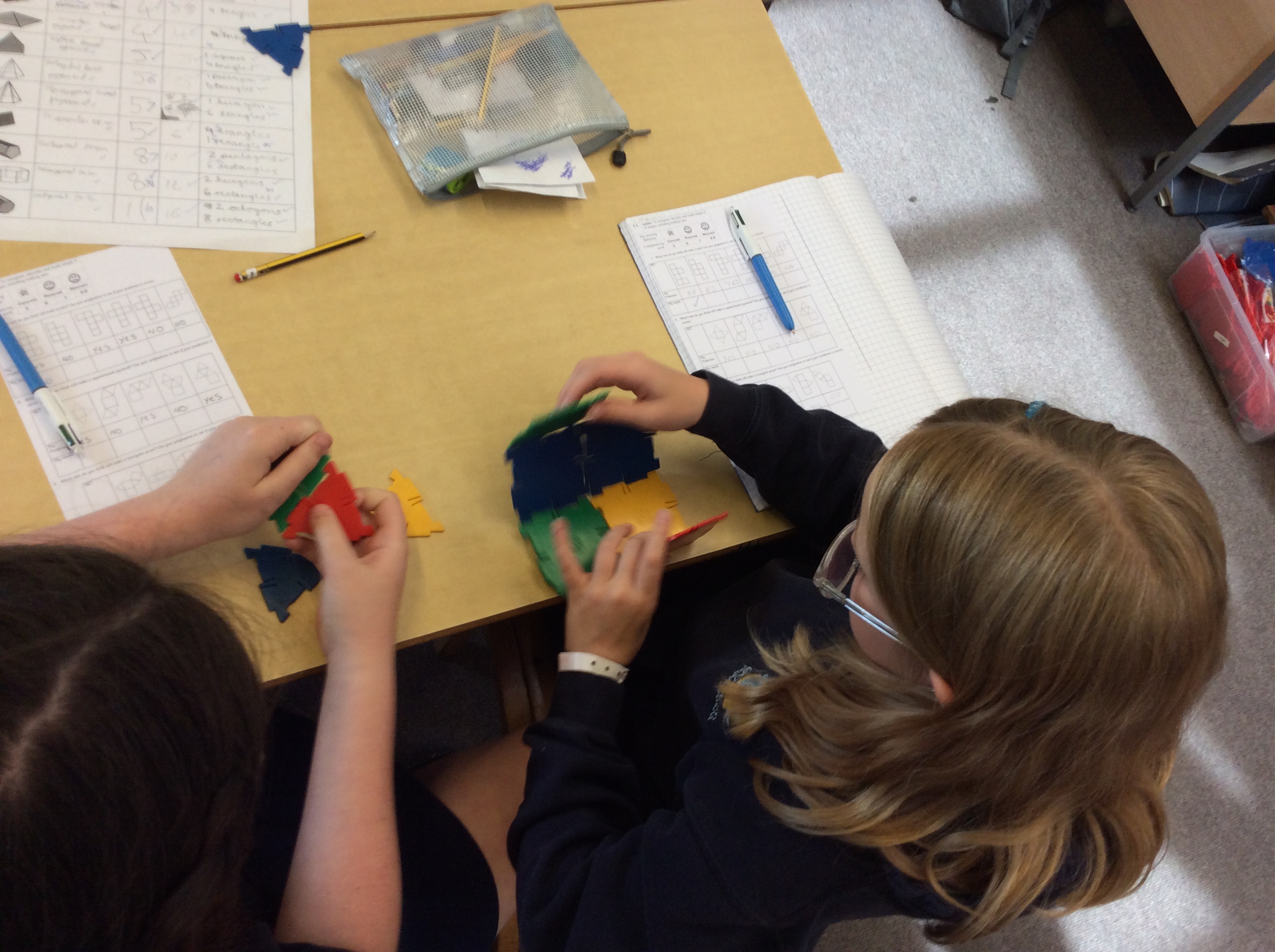 Maple have been inspired by artist Sam Gilliam, using dyes and different techniques in our Art, Design and Textiles project.