We are a mainstream primary school catering for pupils from the age of 5 to 11. We have a commitment to inclusive education and strive to maintain high quality teaching and learning in our superb school environment. We encourage growing independence and emphasise that enthusiasm, effort and high standards are expected from everyone.
Some amazing resilience was shown today tackling archery and a climbing wall in the playground!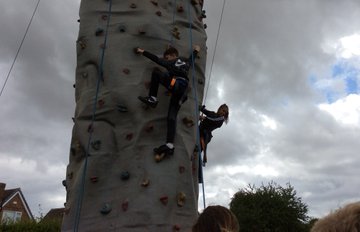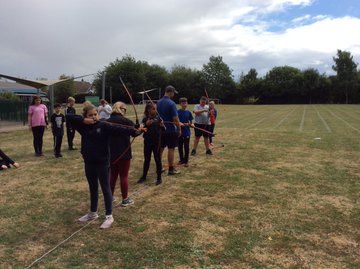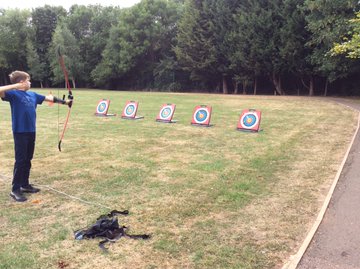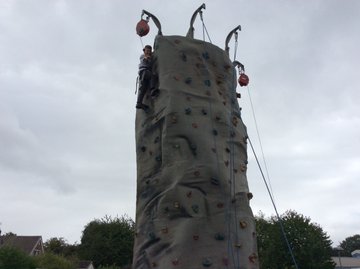 Thank you to our Year Sixes for running Potted Sports Day last week – a great time was had by the whole school!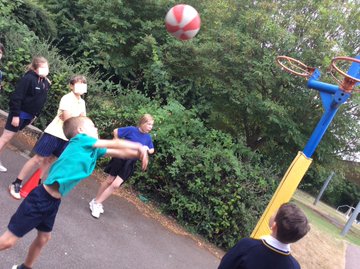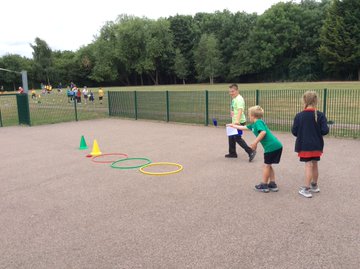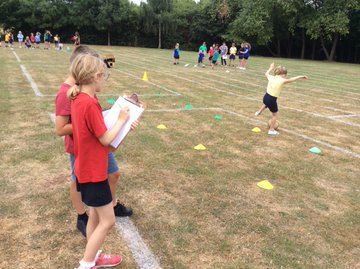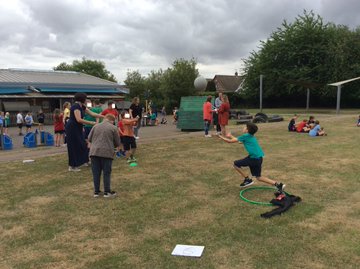 "C'est combien?" We enjoyed using Euros to purchase items in French. There were some disgruntled customers seeking very expensive glue sticks!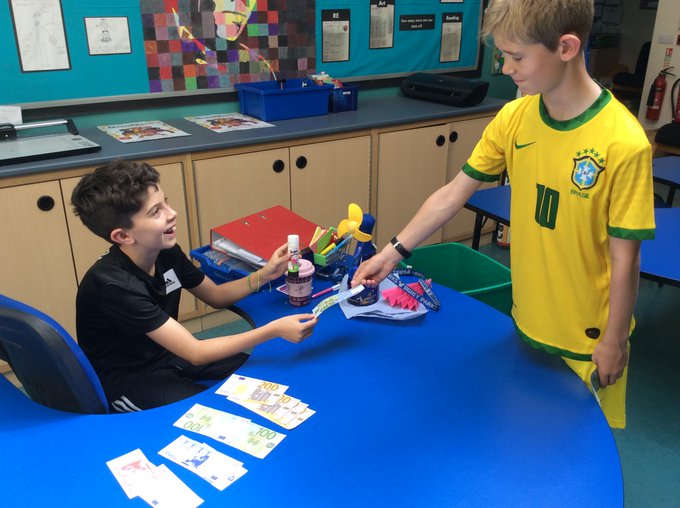 Well done to our Life Skills Graduates yesterday who completed our DAaRT sessions (Drugs, Alcohol and Resilience Training) with a showcase of what we had learnt.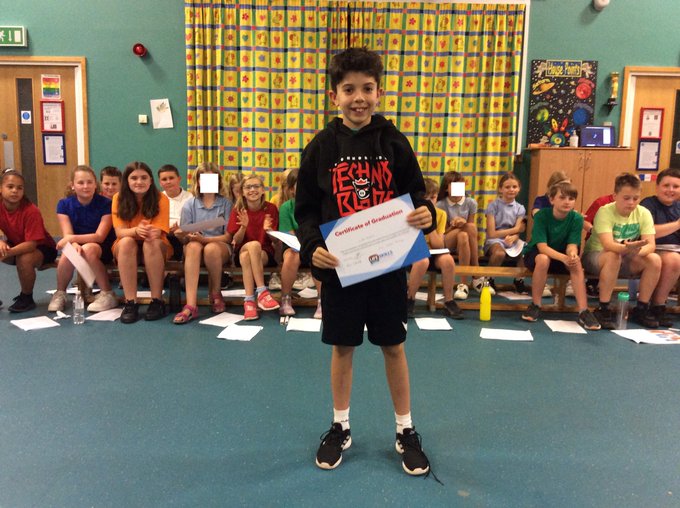 We were treated to an incredible music concert from Cedar and their pocket trumpets yesterday. It was fantastic to see what you have learnt in just one term!