We are a mainstream primary school catering for pupils from the age of 5 to 11. We have a commitment to inclusive education and strive to maintain high quality teaching and learning in our superb school environment. We encourage growing independence and emphasise that enthusiasm, effort and high standards are expected from everyone.
Maple class enjoyed performing and responding to The Merchant of Venice.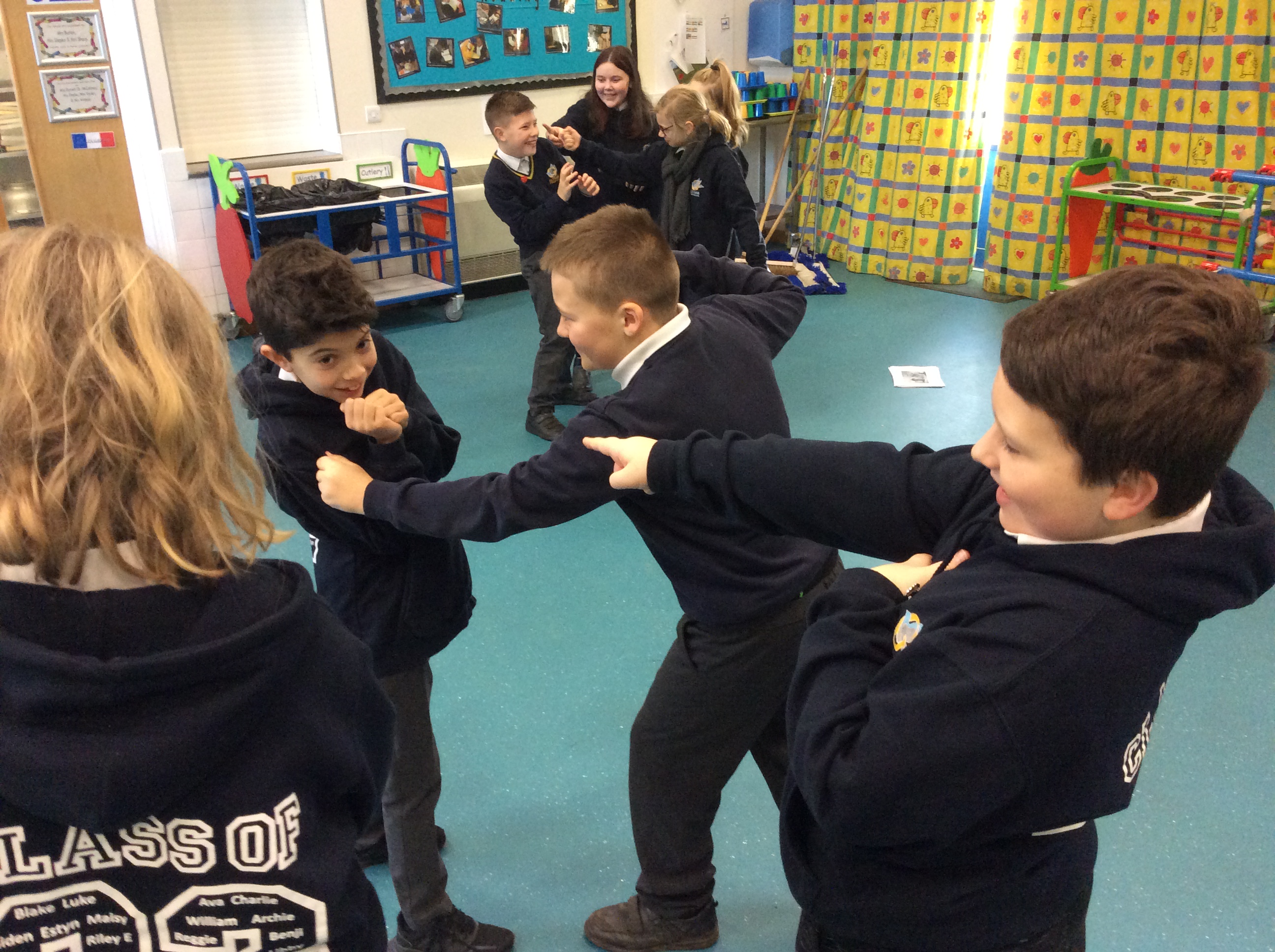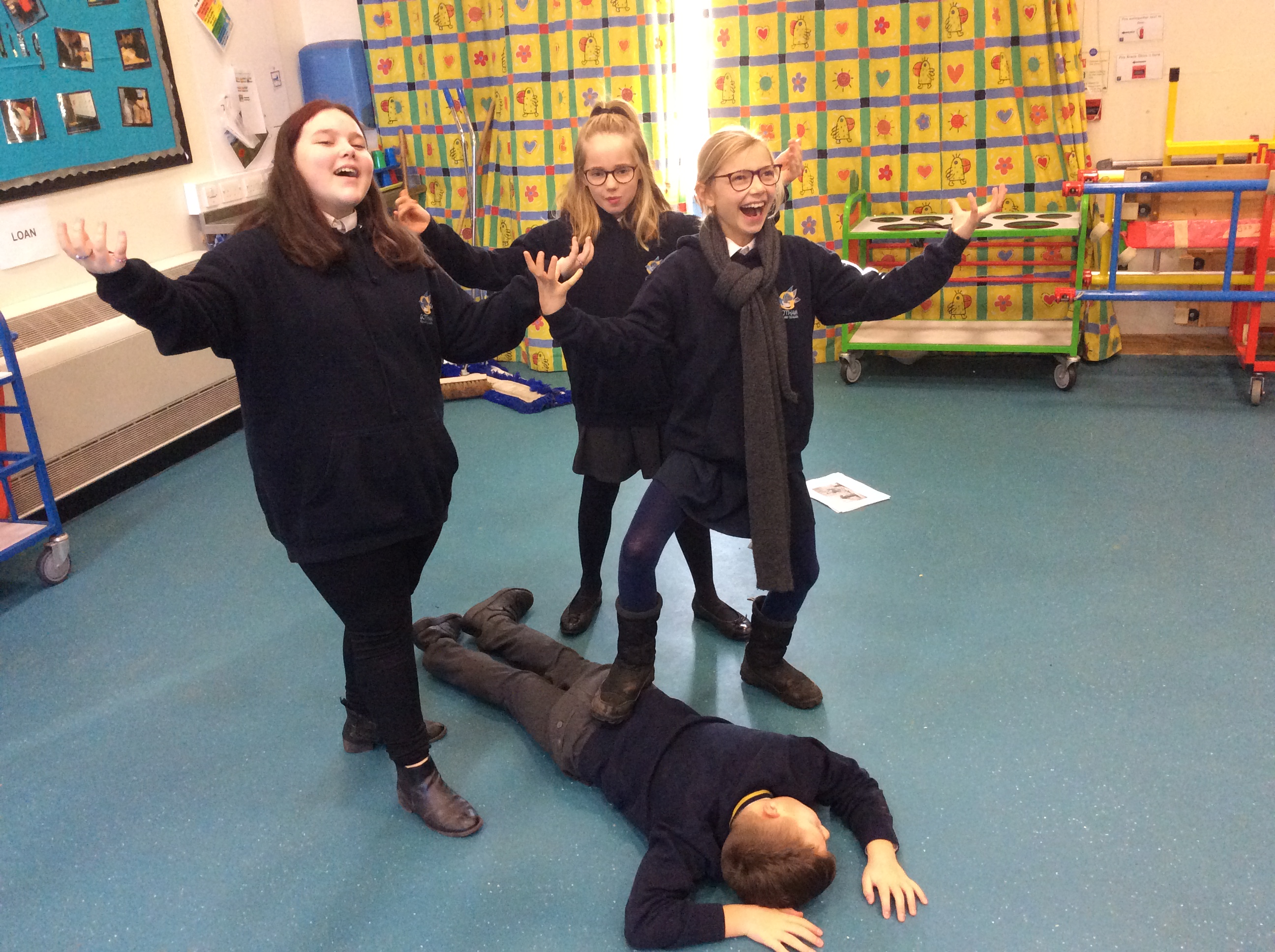 Sycamore class have been exploring coding. The children have been using their knowledge of commands to programme a screen turtle.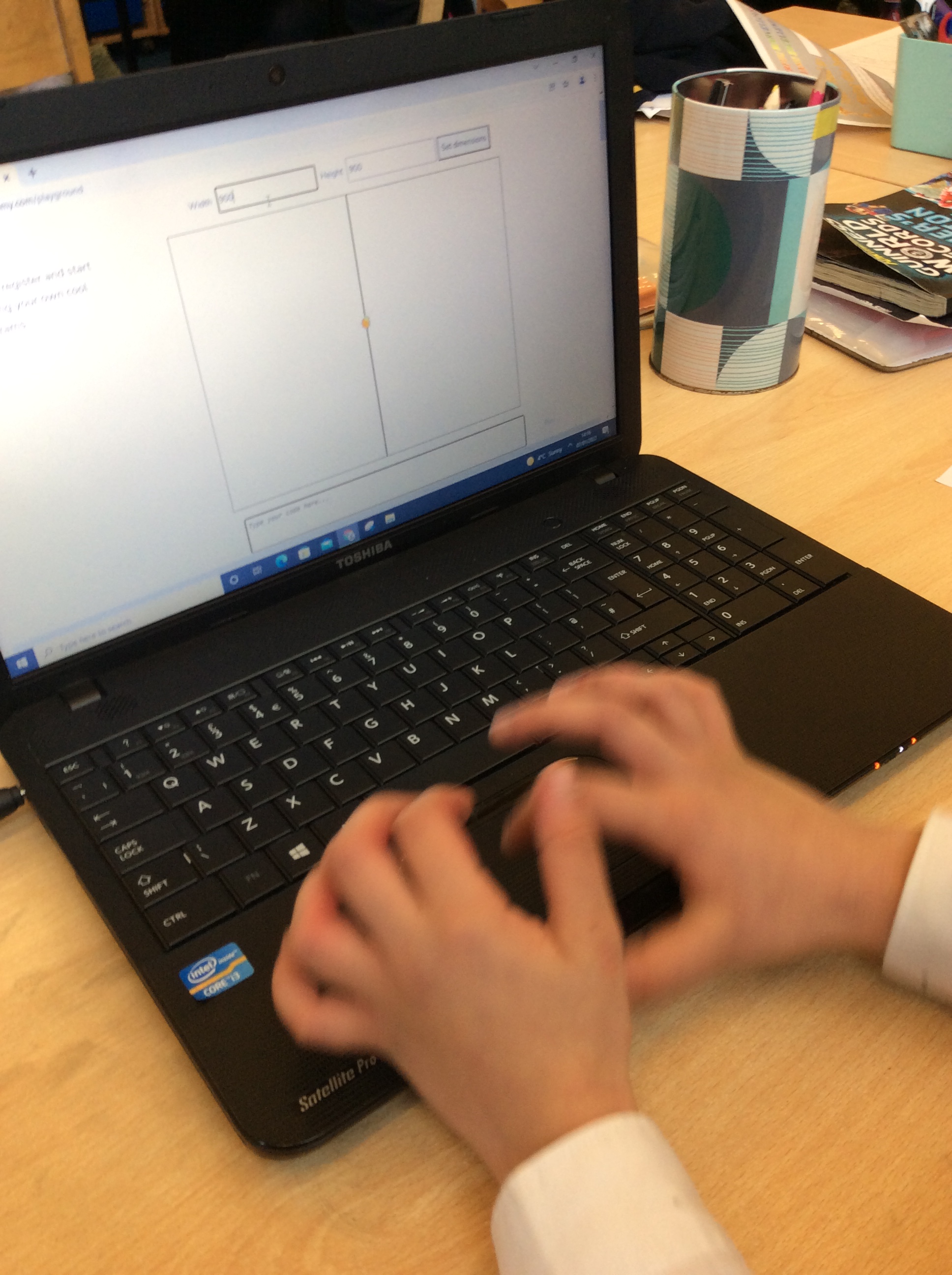 7.1.22
Maple brought some festive energy to today's Santa Run raising money for @RainbowsHospice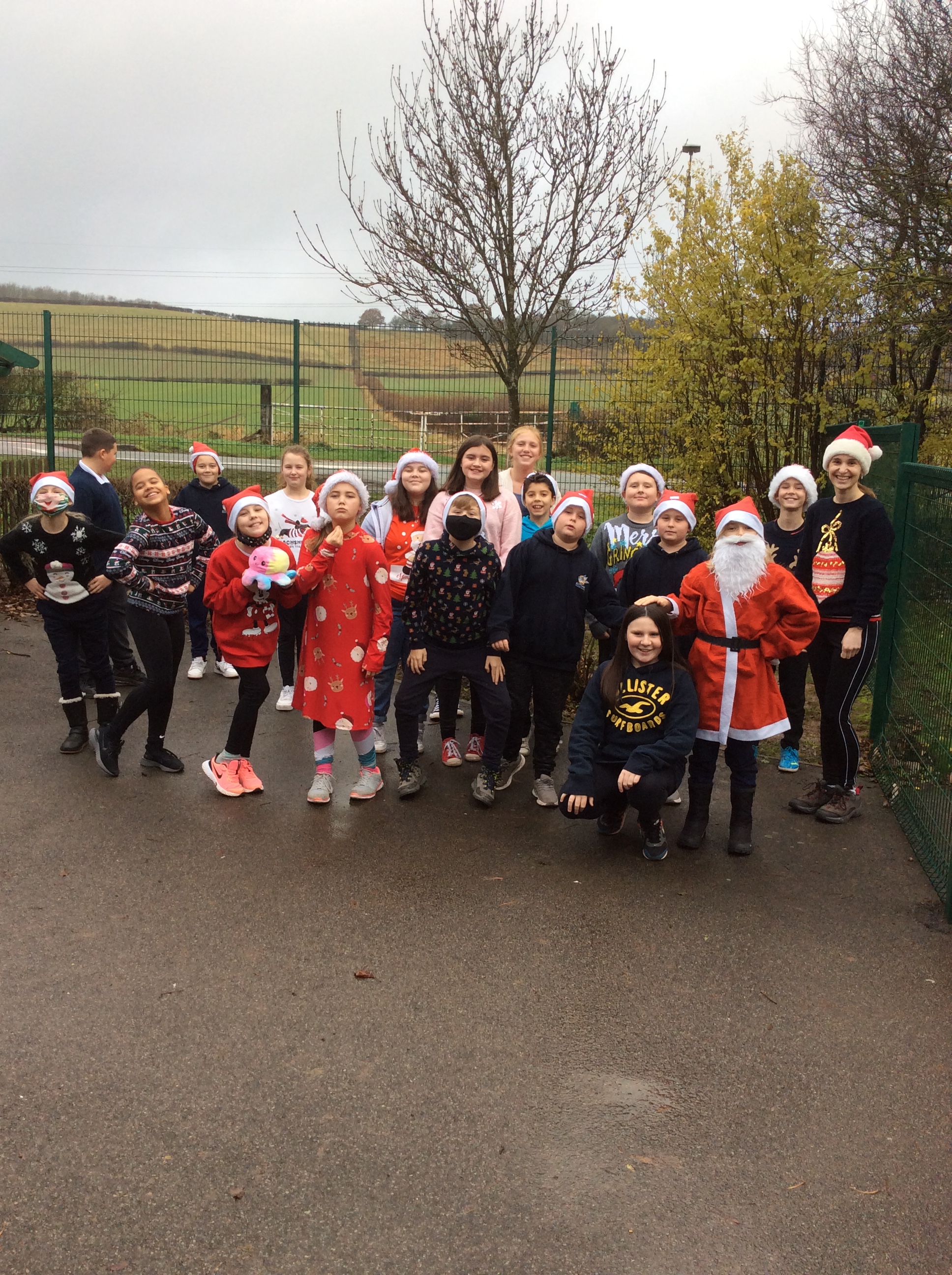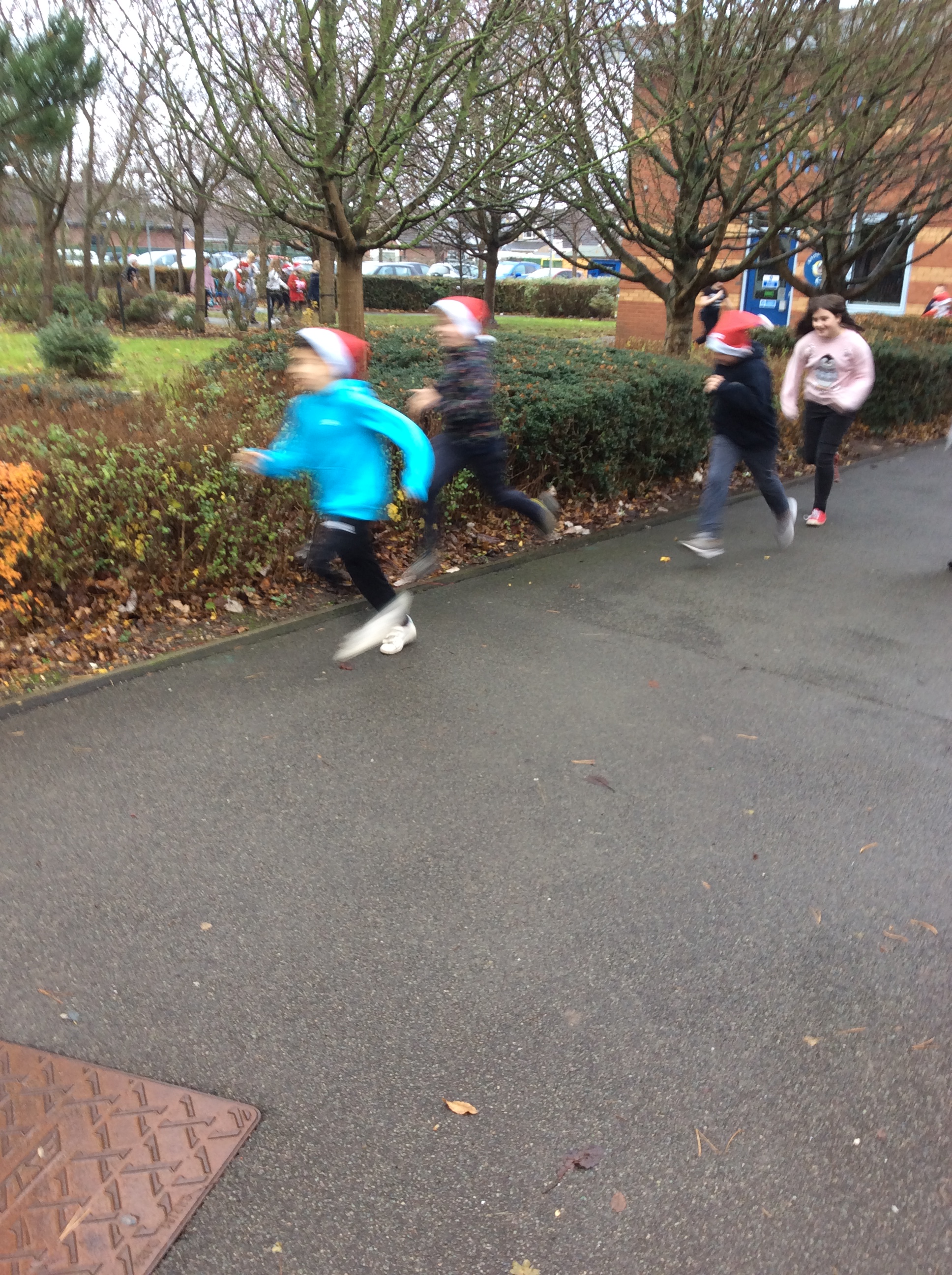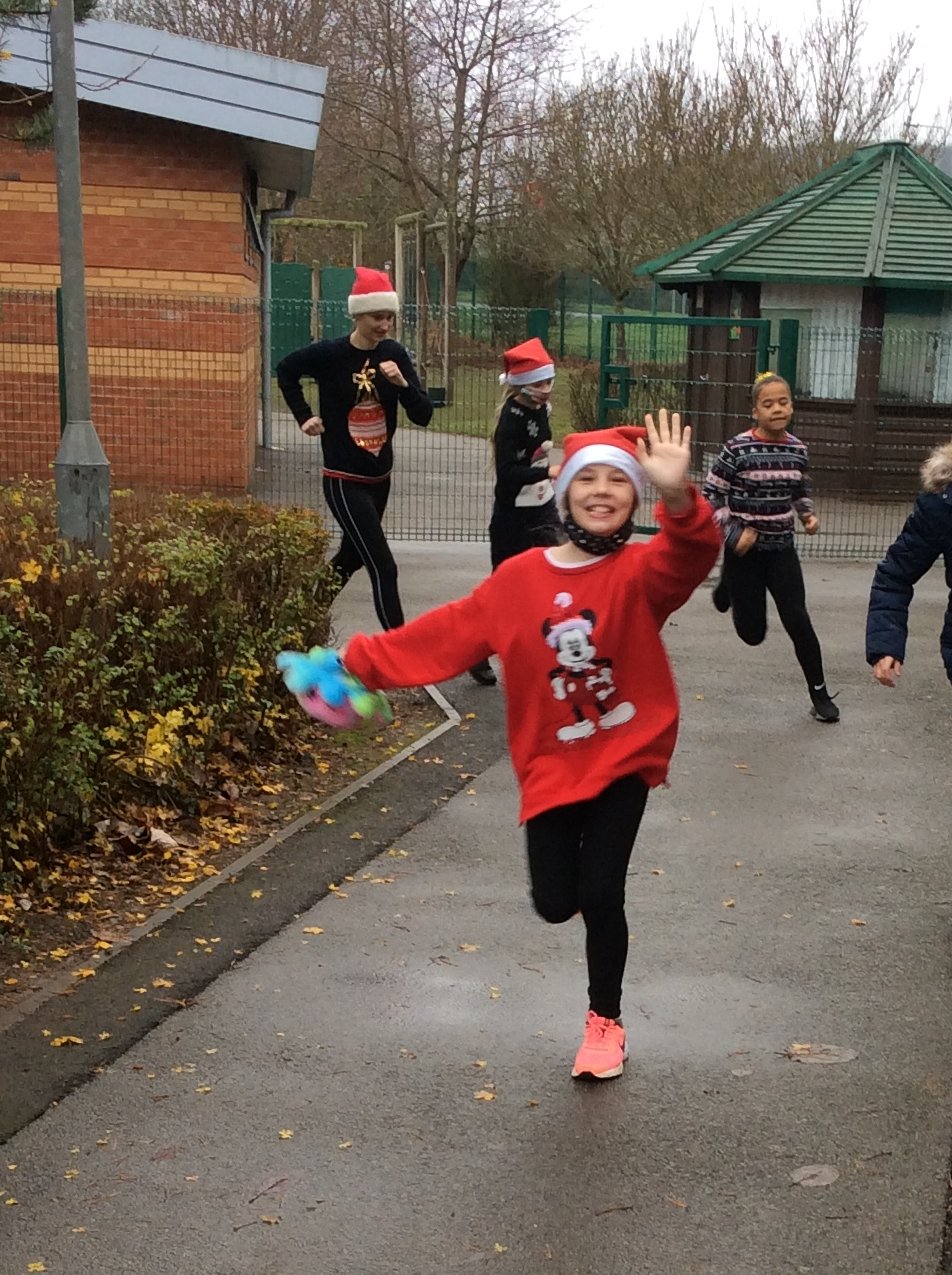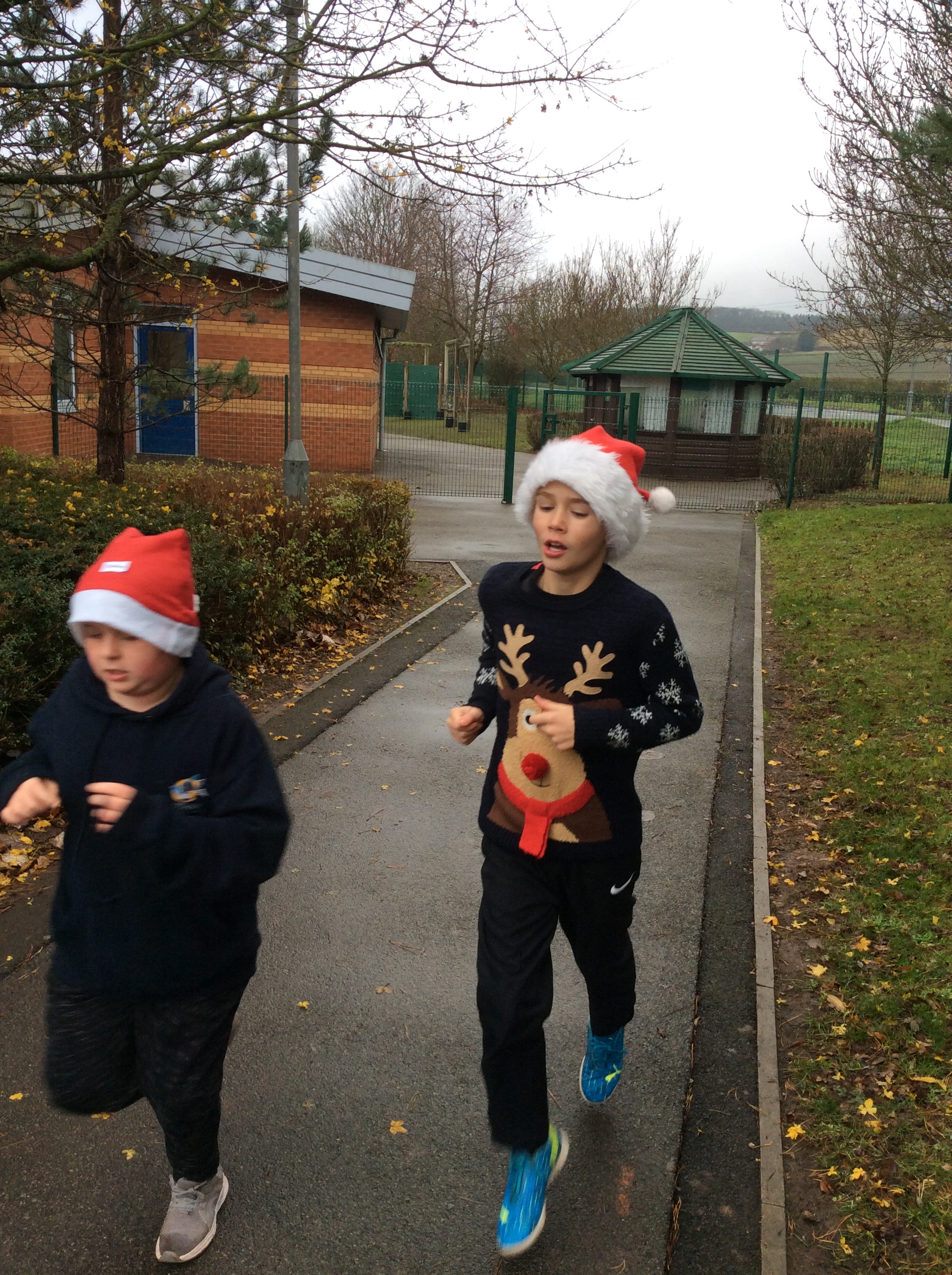 14.12.21
A beautiful walk today honouring a Gotham tradition.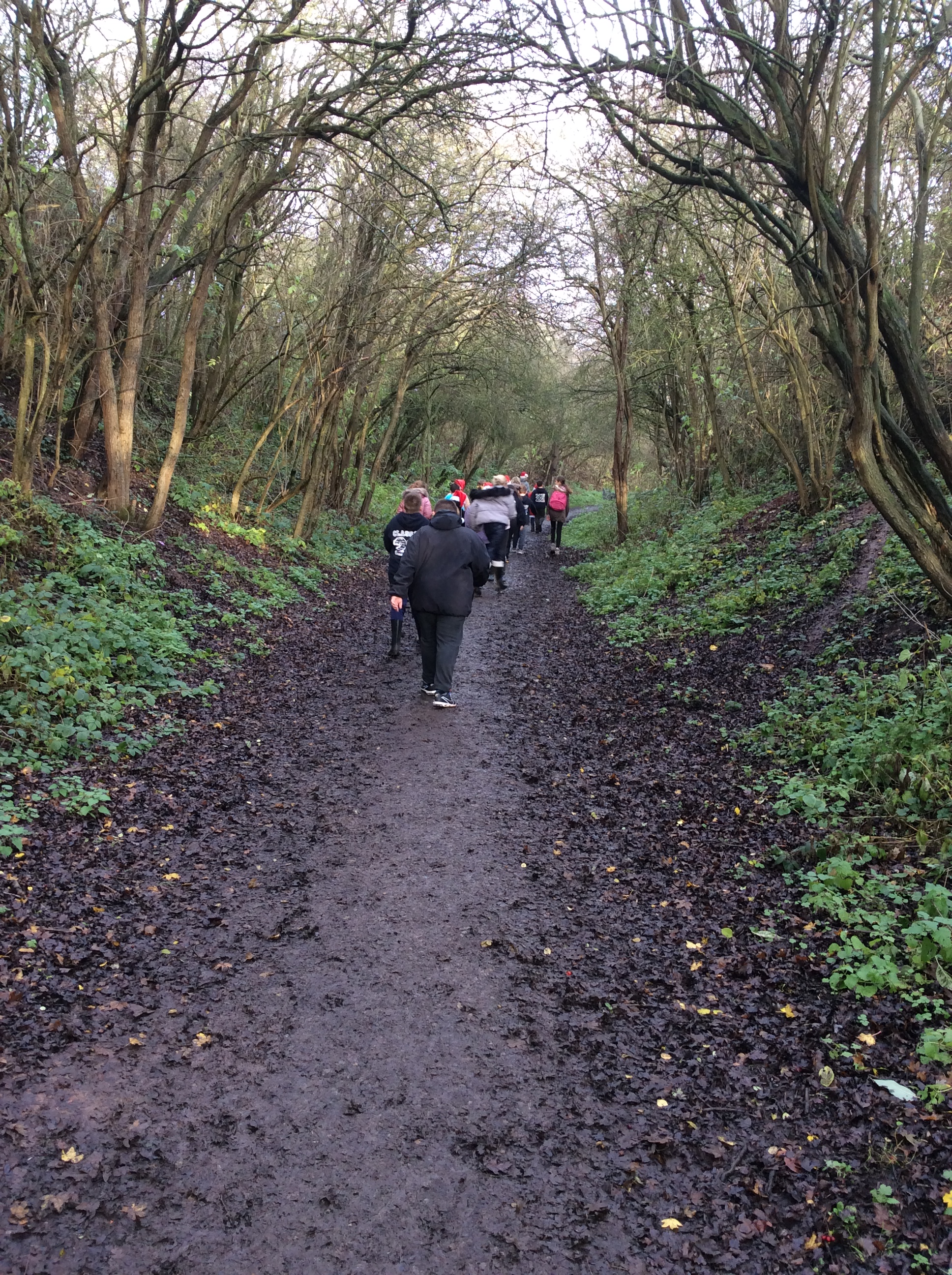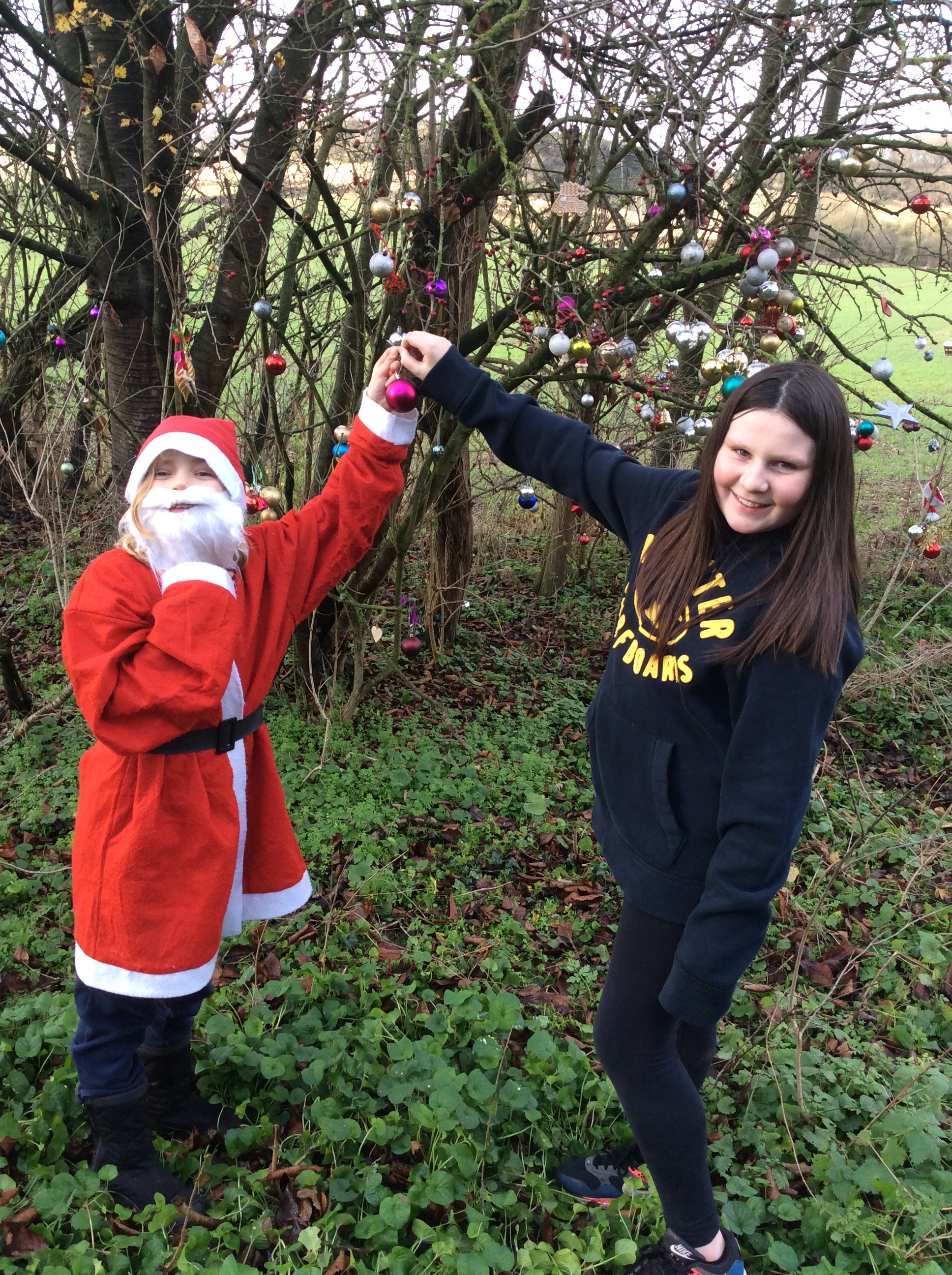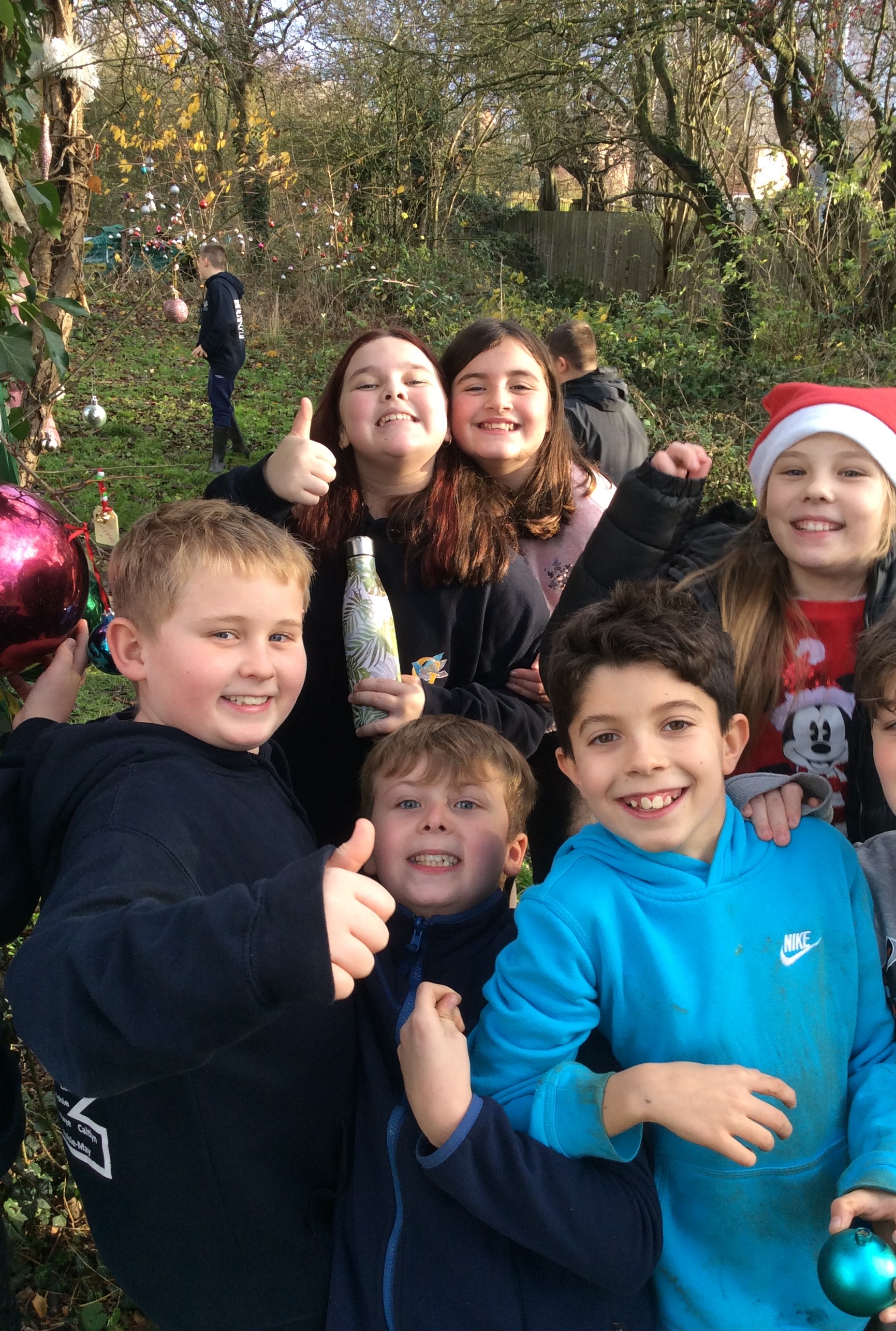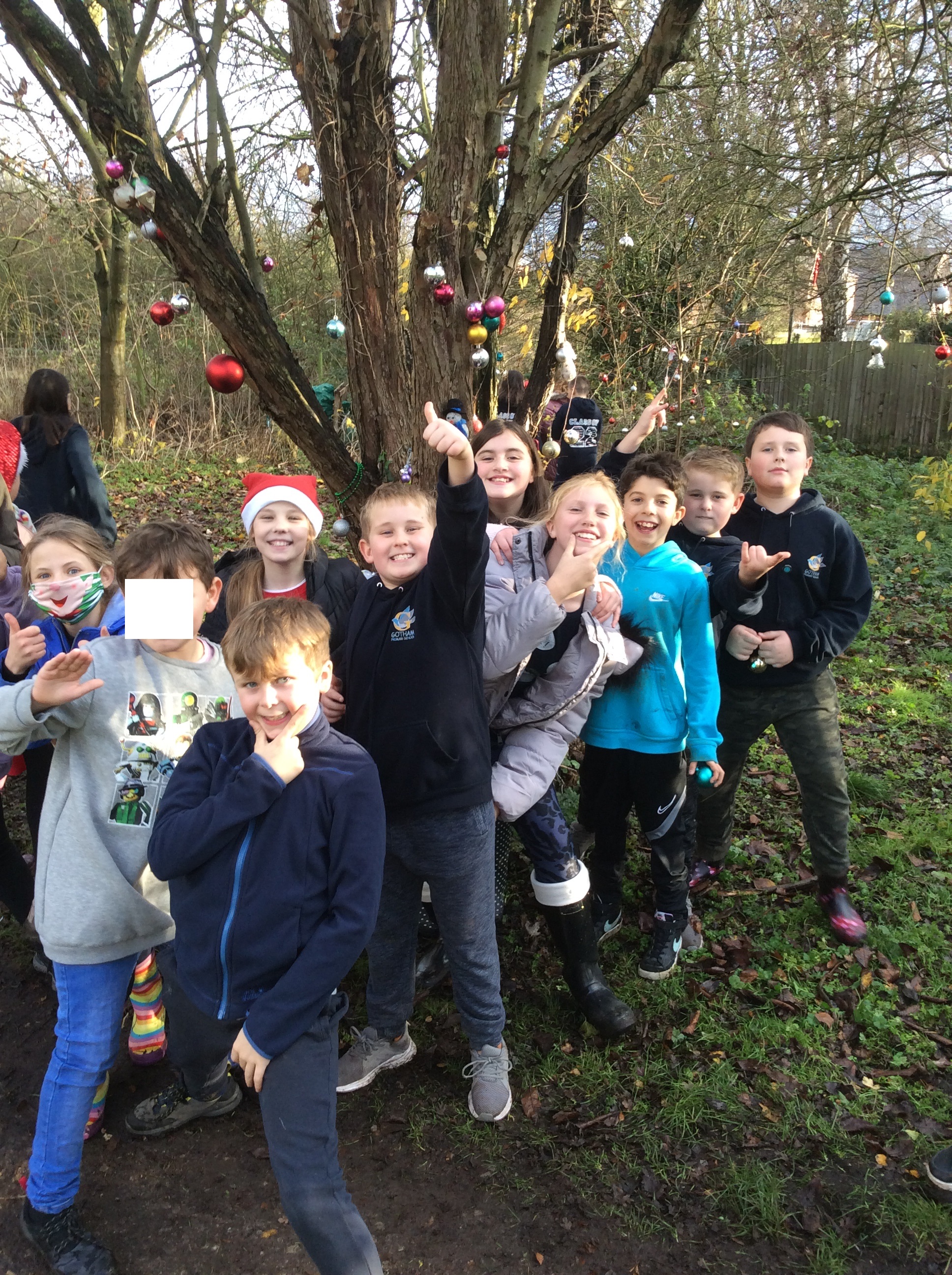 14.12.21
The grand re-opening of our redecorated RADA was an auspicious occasion – invite only! Thank you to our kind parents, grandparents and Year Fives who have worked hard to make this a cosy and welcoming place to read.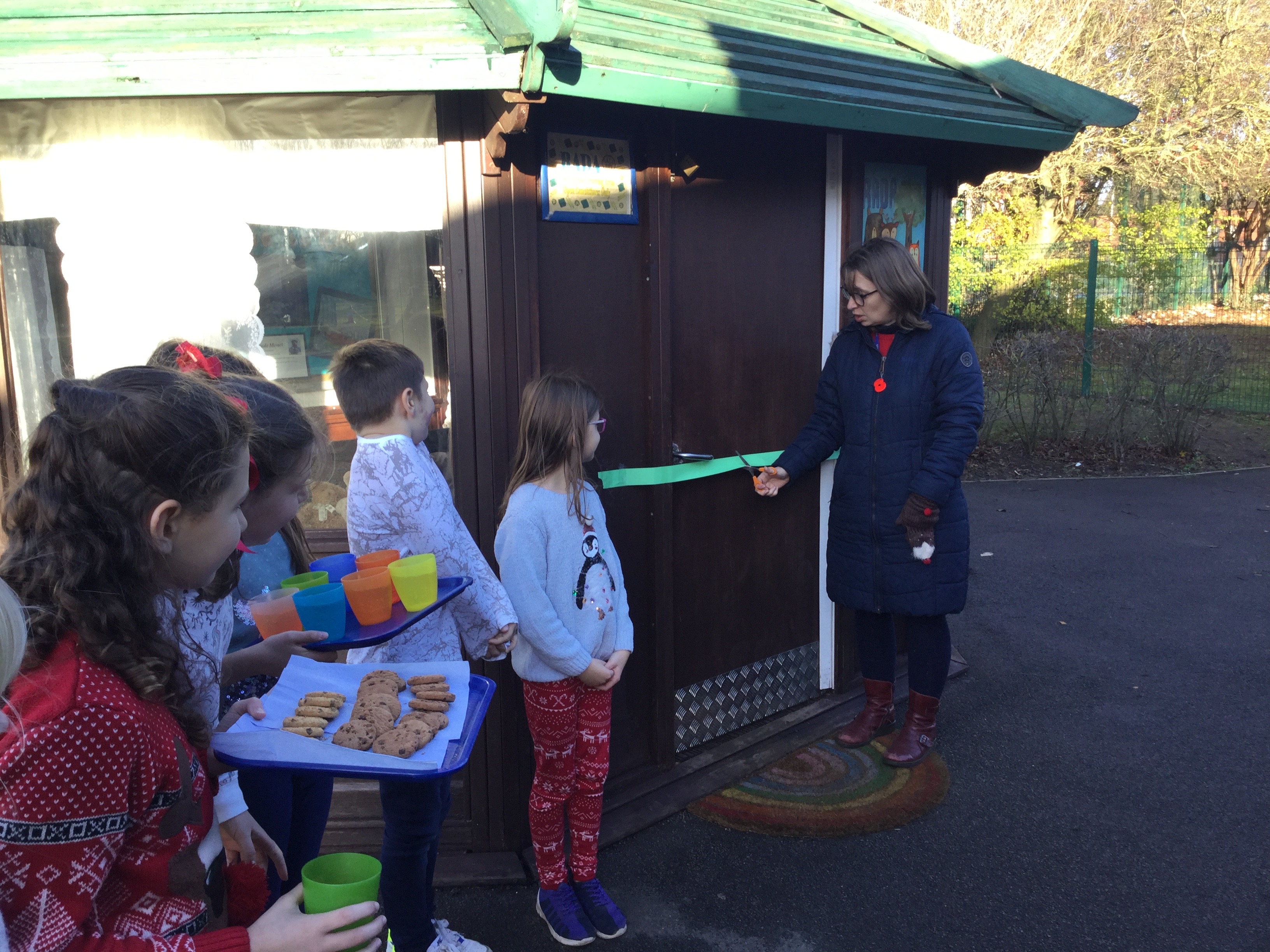 10.12.21