We are a mainstream primary school catering for pupils from the age of 5 to 11. We have a commitment to inclusive education and strive to maintain high quality teaching and learning in our superb school environment. We encourage growing independence and emphasise that enthusiasm, effort and high standards are expected from everyone.
Thank you very much to our visitors from Lloyds Bank for educating us about managing money and financial safety!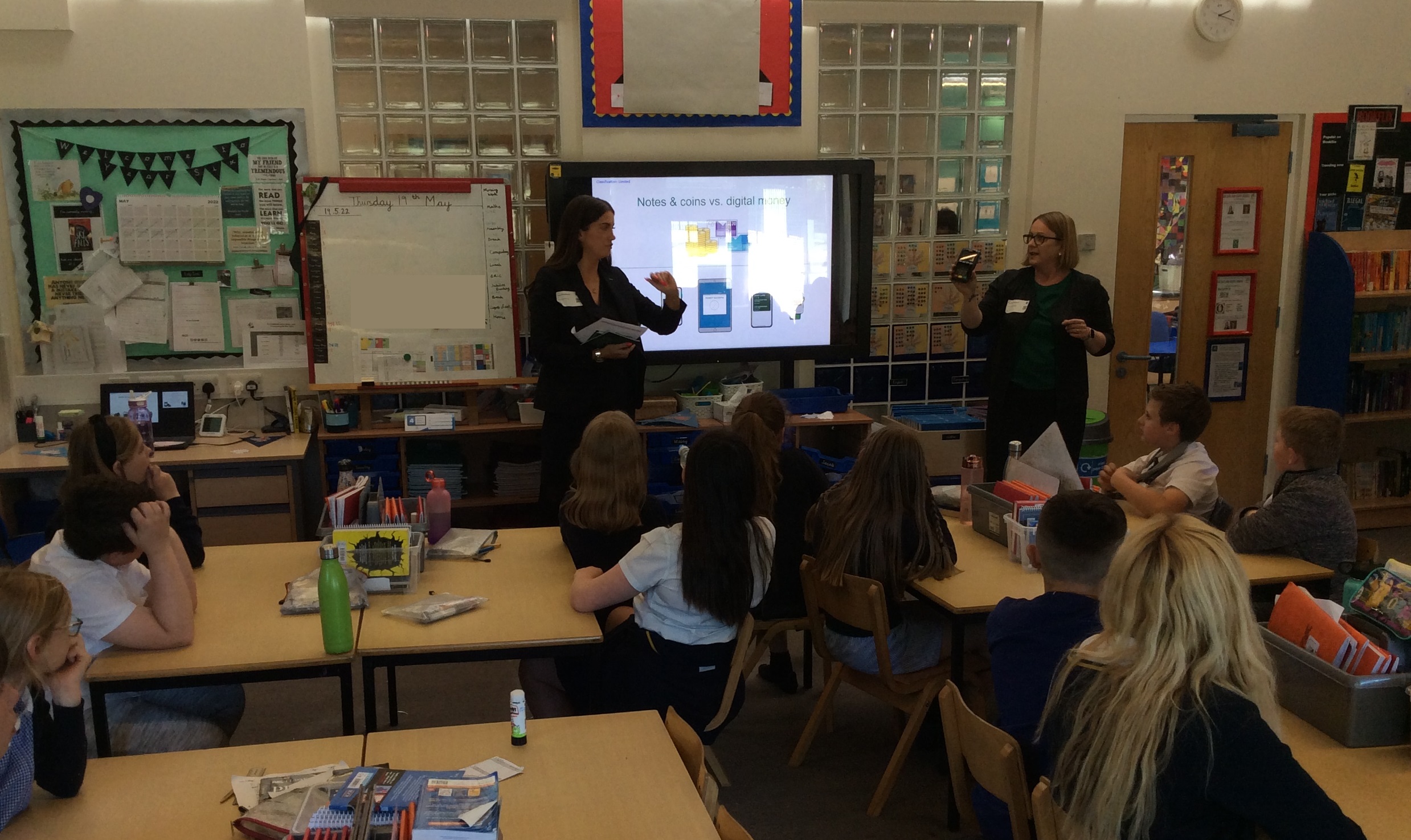 Sycamore class enjoyed participating in the Times Table Rock Stars official Guinness World Record attempt for National Numeracy Day. We danced, sang and chanted our times tables along with thousands of others. The participation certificates are well deserved.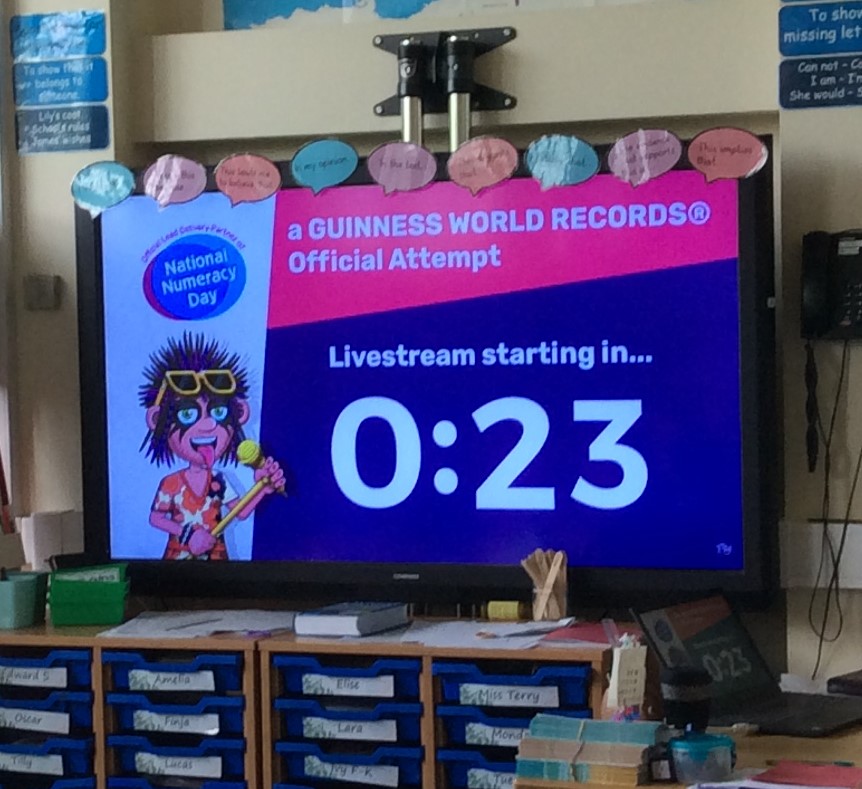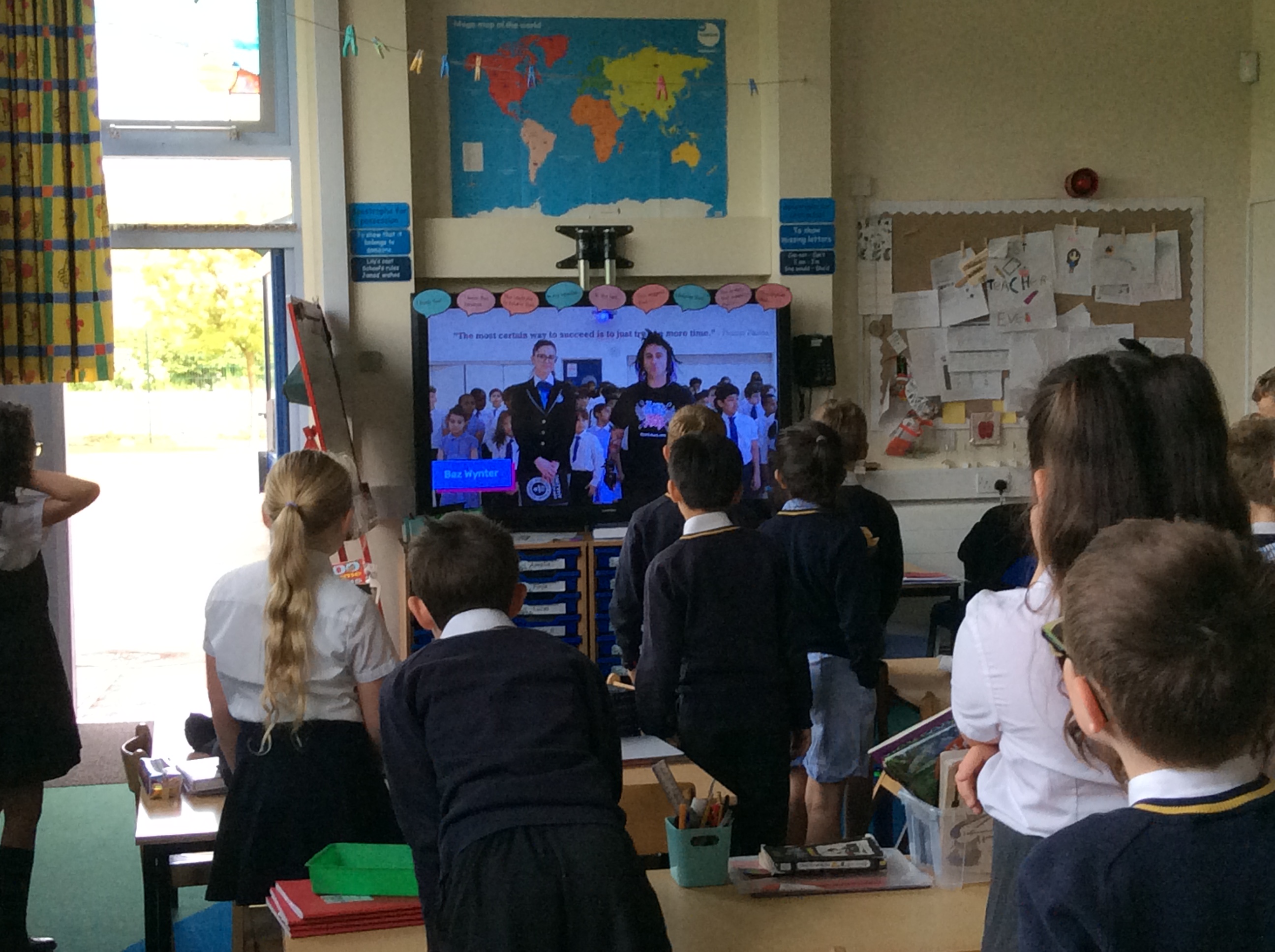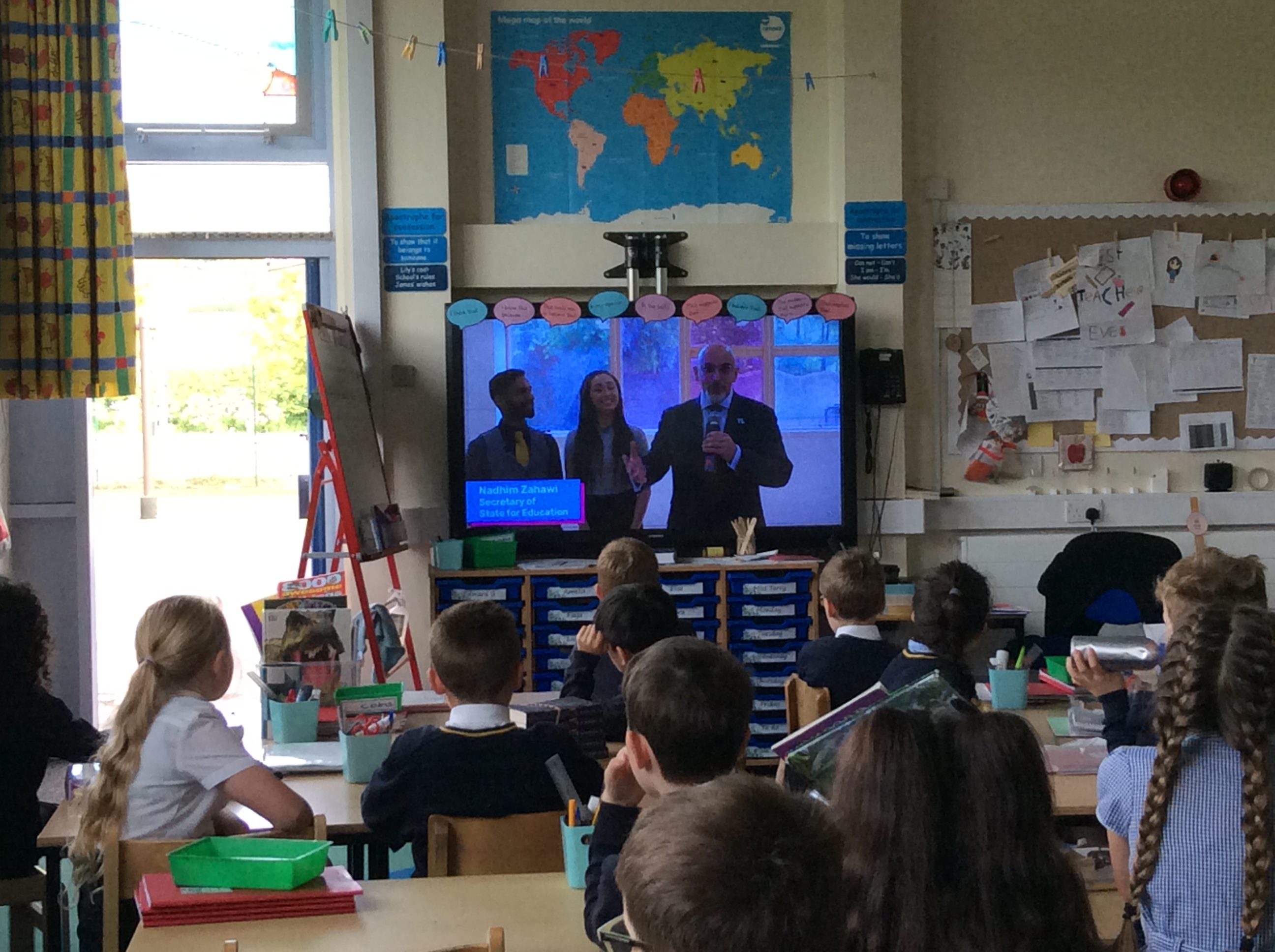 The faces of some enthusiastic and well-fed Year Sixes at our special SATs breakfast yesterday! Well done, Year Six; we are so proud of your exemplary attitude this week during your tests. You are all stars! A big thank you to staff and governors who helped this week.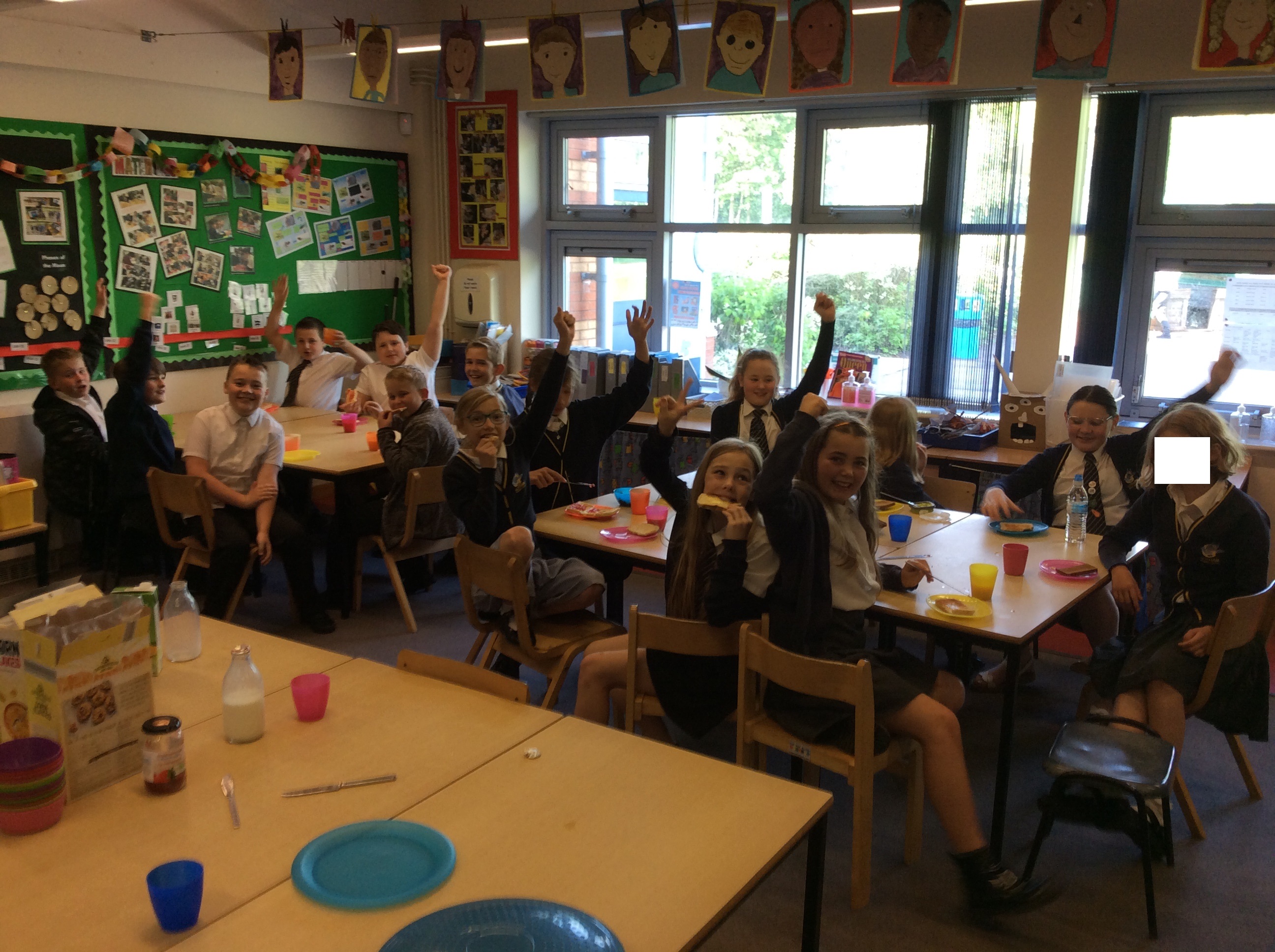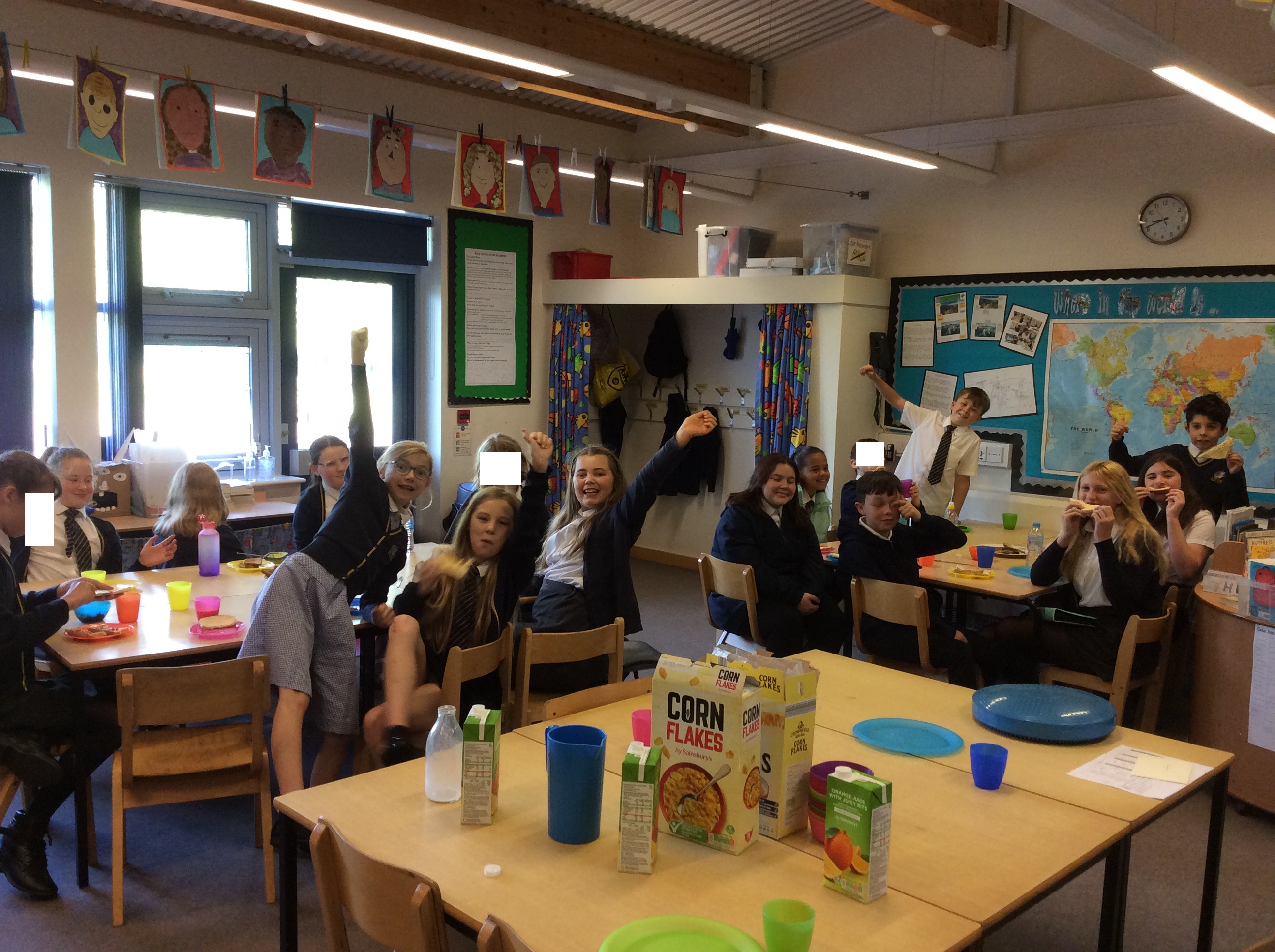 Investigating triangles and angles last week – I wonder what we discovered about the sum of a triangle's internal angles?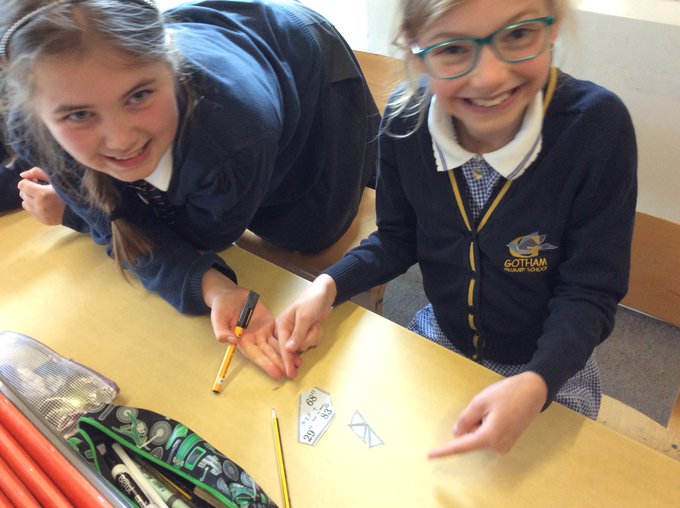 Thank you to Jesse Gray Primary School for inviting the girls' year 5 and 6 basketball over for a coaching session and match. It was incredibly good fun and we all learnt a huge amount of new basketball knowledge. I was incredibly proud of the resilience, perseverance and positivity of the team. You were amazing!