We are a mainstream primary school catering for pupils from the age of 5 to 11. We have a commitment to inclusive education and strive to maintain high quality teaching and learning in our superb school environment. We encourage growing independence and emphasise that enthusiasm, effort and high standards are expected from everyone.
Playtime was very special yesterday.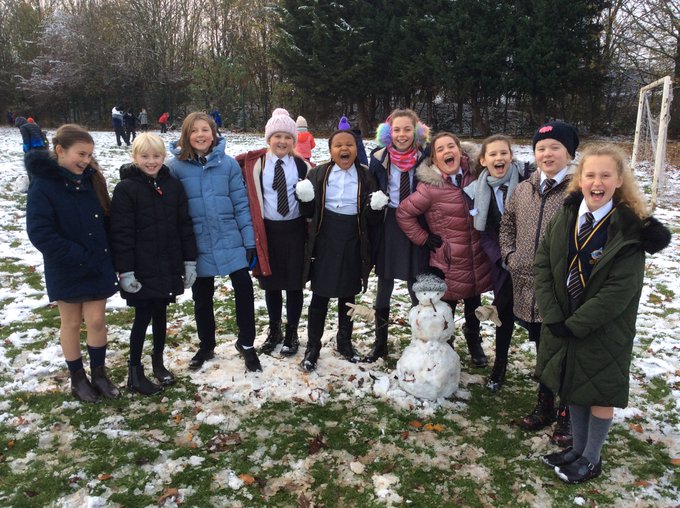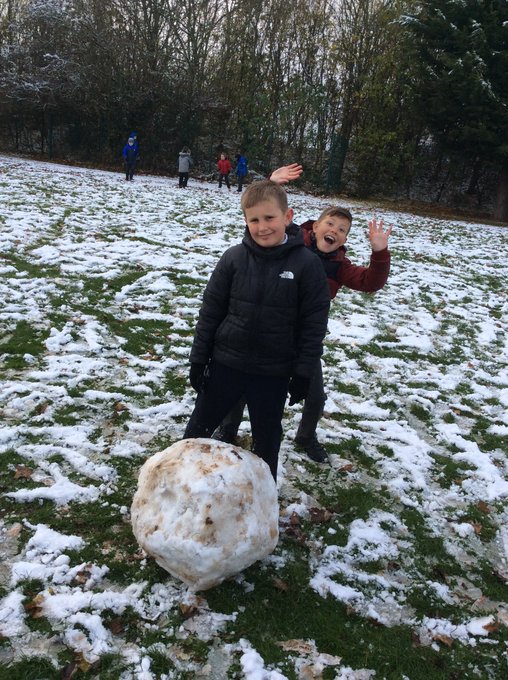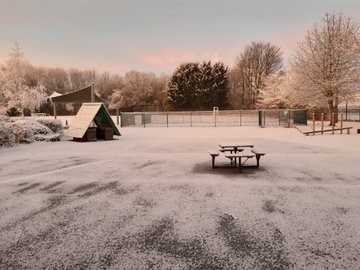 Thank you to our House Captains who introduced yourselves with a professional school assembly today.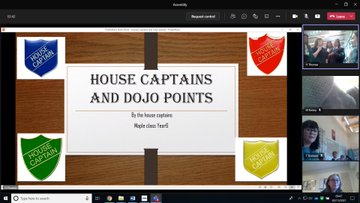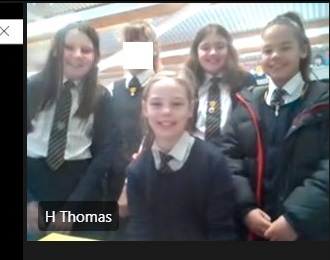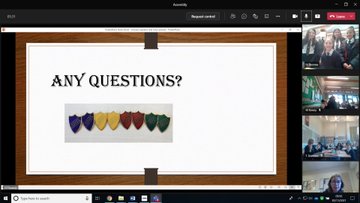 Thank you to our Year Six Digital Leaders for their whole school assembly today all about how to stay safe online. Even your assembly used digital technology!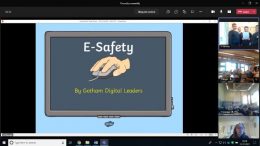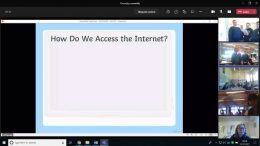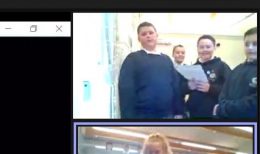 We have been learning about strategies to prevent bullying in Anti-Bullying Week 2021; we also made a human chain of kindness to show the power of "one kind word".